No Amnesty For Repentant Terrorists – Ndume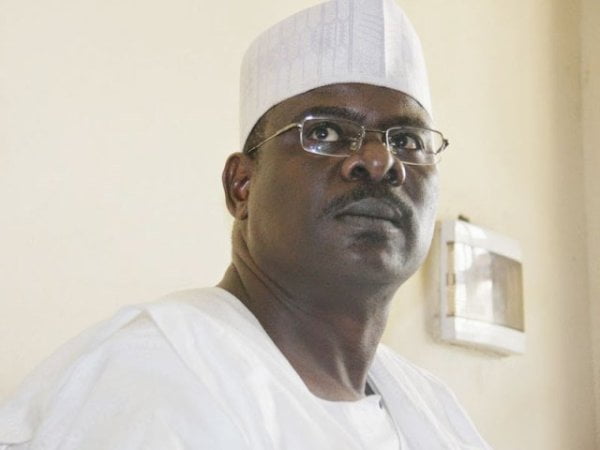 The lawmaker representing Borno South senatorial district, Ali Ndume, has reacted to the claims that repentant Boko Haram terrorists are been offered amnesty and recruited into the Army.
Ndume while denying the claim noted that the best the military can get from the repentant terrorists is information.
The lawmaker further stated that the Department of State Service is not giving the insurgents financial empowerment.
Ndume while reacting to the attack on the headquarter of the Nigerian Defence Academy said, "It is not true that the repentant terrorists are being recruited into the military. The best the military could get from them is information."
"The Nigerian Army cannot even do that without following a laid down process of recruitment.
"It is also not true that the Department of State Service is granting amnesty to repentant Boko Haram commanders and giving them financial empowerment.
"The DSS cannot do that because it doesn't have the mandate to carry out such a task.
"Even the president cannot grant such amnesty without the involvement of the National Assembly. The DSS cannot do such thing in secret."
He explained further that "The military or the civil authorities are not just reviving the Boko Haram members who had surrendered and integrating them into the society.
"They are first of all being handled by the military as prisoners of war. They are now being thoroughly interrogated to ascertain their levels of involvement.
"This would enable the military and the government to determine those that would be prosecuted and those that could be reintegrated into the society.
"There is a military facility meant for the accommodation, profiling, and prosecution of repentant Boko Haram because there are judges there who have even sentenced some of the repentant terrorists to prison."