Lagos: Lady Who Hired Assassins To Kill Her Ex For Ending Their Relationship Nabbed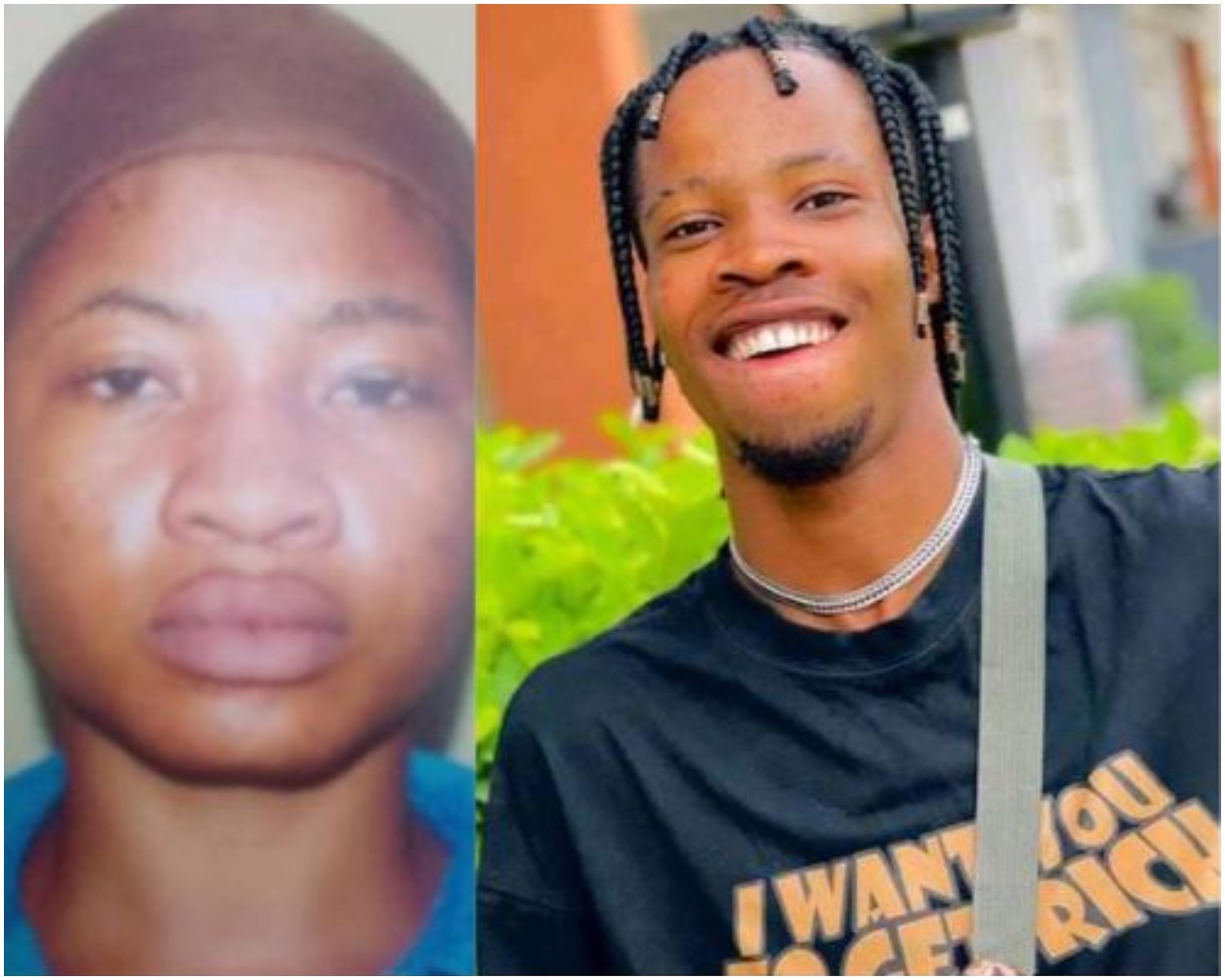 A Nigerian identified as Gabriel Uzoma, has narrowly escaped a failed assassination attempt after his jilted lover, Victory Kelechi Joseph allegedly hired suspected assassins in Military uniforms, who invaded his house in Lagos.
According to reports, the armed men reportedly invaded the house in Uwagboe Street, Ipaja area of Lagos.
Uzoma had narrowly escaped, not returning home when the gunmen stormed the residence looking for him. Although, one Emmanuel Eldon and Austine Alfred, were brutally attacked at gunpoint.
They destroyed Uzoma's television, carted away with his work appliances which include laptops, Canon camera and money to the tune of N555,000.
Police, however, during investigations, trailed and arrested, Kelechi, who confessed to hiring the four armed men. She added that they gave her N20,000 out of the loot.
According to Kelechi, Uzoma had sent her packing even though she had pleaded with him to allow her stay after the break up. He, however, refused because his friend was already living with him.