Alleged IPOB Spy: Gloria Okolie Drags IGP, Malami To Court, Demands N100bn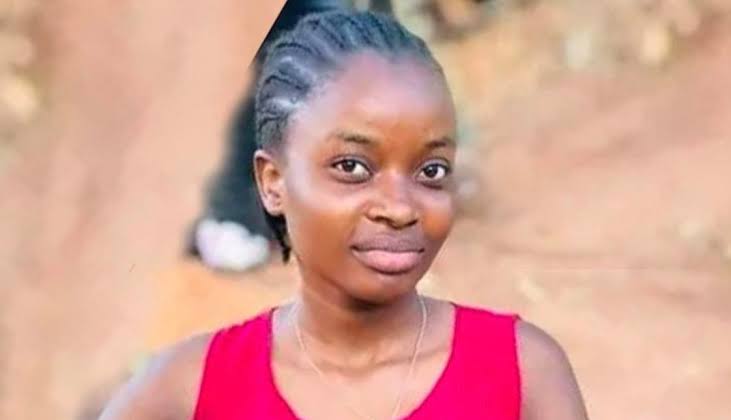 A 21-years-old students, identified as Gloria Okolie, has dragged the Inspector General of Police, Baba Usman Alkali, to court over the alleged violation of her fundamental human rights.
Joined as co-defendants in the suit are the Minister of Justice, Abubakar Malami, SAN, and the Commander of IGP's Intelligence Response Team, Tunji Disu.
The police had arrested and held Gloria Okolie in custody since June 7, over her alleged links with Eastern Security Network a.k.a. the armed wing of the Indigenous People of Biafra (IPOB).
She was also accused of being the intermediate person who received cash, drugs and weapons on behalf of IPOB/ESN and delivered same to their commanders in their camps.
But Miss Gloria Okolie, in the suit filed in the Federal High Court, Abuja Judicial Division, on Tuesday, is, among others, seeking a court declaration that her detention without an order of any court permitting same, is a violation of her right to fair hearing and personal liberty.
The suit is also seeking: "An order of this honourable court, granting bail to the 1st applicant on liberal terms to wit: unconditionally and conditionally pending the time the respondent deem it fit, to charge the 1st applicant to court in this regard.
"An order of this Honourable Court mandating the Respondent to pay the 1st Applicant the sum of N100,000,000,000.00 (One Hundred Billion Naira) as general and punitive damages separately for infringing on the rights of the 1st applicant."