Abacha Detained Me In Sokoto Prison In 1995 – Sanusi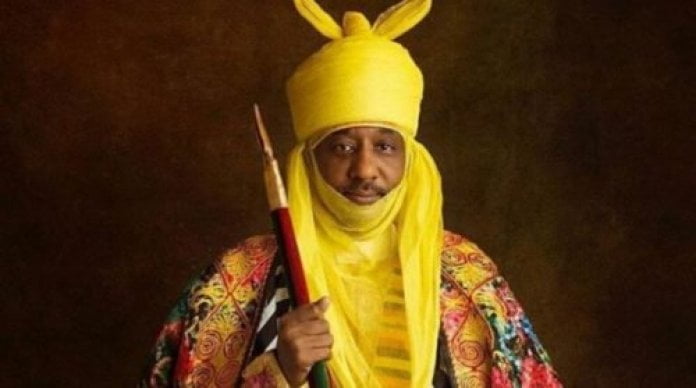 The former Emir of Kano, Muhammadu Sanusi II has revealed how former military president, Sani Abacha, detained him in Sokoto prison.
The leader of the Tijanniyah Sufi order in Nigeria revealed this at an event to mark his 60th birthday.
A United Nations initiative, HHMS11 SDG challenge which the advisory council was led by the former emir, was launched at the event.
Sanusi during the launching revealed some important details about his life.
He said, "Not many people know that between June 1995 and June 1996, I was in Sokoto prison as a threat to national security under General Abacha."
"Many of the articles in this book started after that experiment."
Meanwhile, the former emir stated that he does not have a presidential ambition ahead of the 2023 presidential election.
Sanusi stated this at dinner the Nigerian Platform put together in commemoration of his 60th birthday.
The Khalifa Tijjaniya in Nigeria noted that his next plan is to become a university lecturer after his PhD at the University of London.