President Buhari Will Soon Increase Police Salary – IGP Assures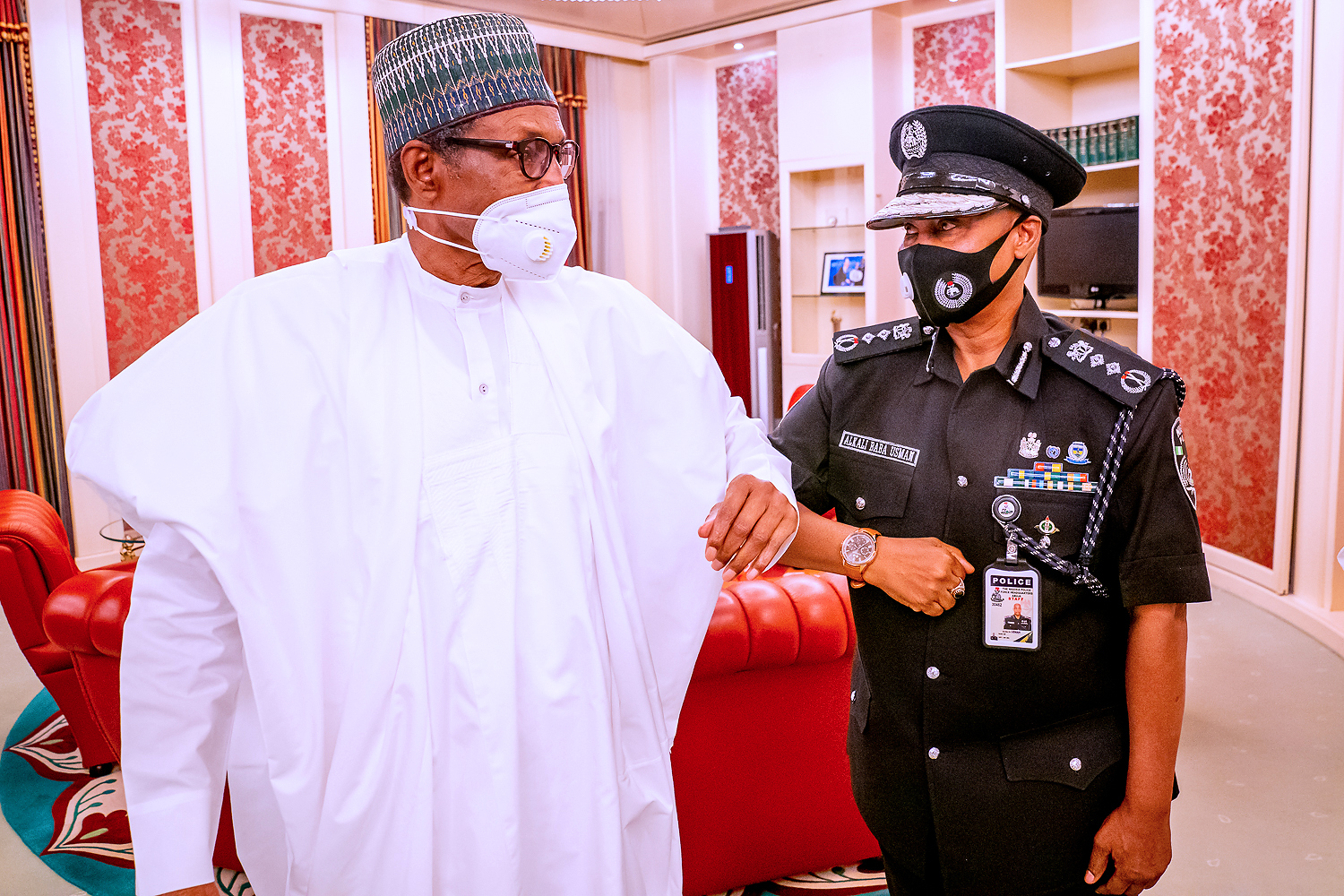 There is hope for an increment in the salary of police operatives in the country, Inspector-General of Police, Usman Alkali Baba has reiterated.
The IGP made the submission during a visit to the Edo State Command of the Force.
While giving them the assurance, the IGP said there is no need to lose hope as the proposed salary increment will soon be implemented.
Naija News recalls President Muhammadu Buhari had in June 2021, directed the National Salaries, Incomes and Wages Commission to implement an increase in the salaries and wages of police officers in Nigeria.
The President made the revelation in Lagos while conducting the handing over of security equipment by the Governor of Lagos State, Babajide Sanwo-Olu to the Lagos State Police Command during his one-day official visit to the State.
Buhari in his speech during the handing over event said no federal government since 1999 has placed greater priority on the welfare of security operatives like his government.
Speaking on the strength of the President's promise, the IGP told operatives on Monday to keep hope alive as the current administration remains committed to their welfare.
"I want you to take your job very seriously because we are going to work hard to improve on our welfare.
"We are living witness that the Commander in Chief of Armed Forces has graciously asked the salary of the police be reviewed even though it is taking time, it will certainly come," he declared.
Apart from the expected salary increase, the Inspector-General also advised policemen to take advantage of any opportunity to be trained.
He noted that training is always an opportunity to add to one's value.
He said: "A well-trained police officer is an asset to the force, it is an asset to himself, it is an asset to the whole community.
"Don't hesitate to go on course when you have to go on course. It will always add value to your life, in terms of knowledge and in terms of professionalism."