NDA Spokesman Confirms Attack By Bandit Terrorists, Reveals How Officers Were Killed, Abducted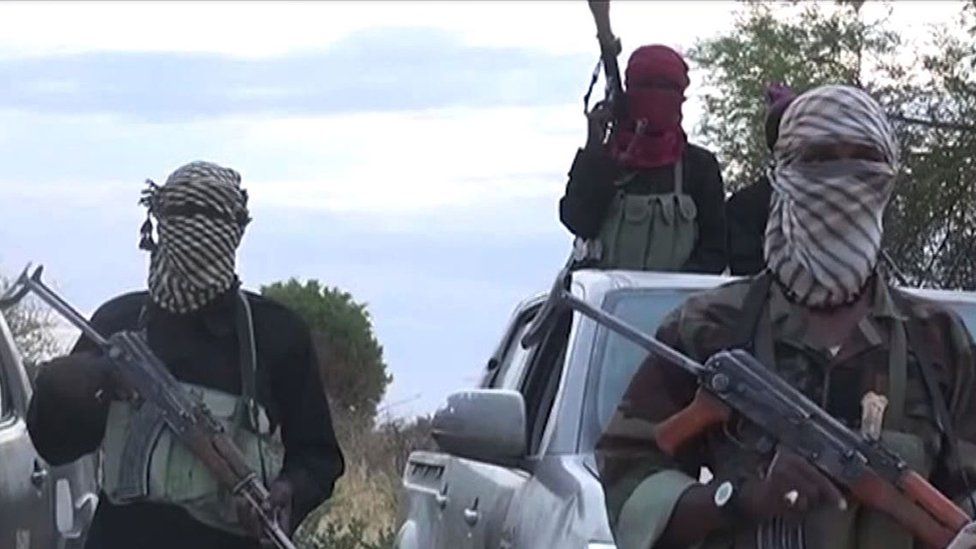 The Nigerian Defence Academy (NDA) has confirmed an earlier story by Naija News that bandit terrorists attacked its facility in Kaduna State on Tuesday morning.
The spokesperson of the NDA, Major Bashir Muhammad Jajira who confirmed the development in a statement said the unidentified gunmen breached the NDA security and gained access to its residential area.
He also confirmed that two officers were killed while one other was abducted by the terrorists.
According to him, the cadets in the academy are safe while a manhunt has been launched to track the hoodlums and recover the abducted officer.
The full text of the statement reads: "The security architecture of the Nigerian Defence Academy was compromised early this morning by unknown gunmen who gained access into the residential area within the Academy in Afaka."
"During the unfortunate incident, we lost two personnel and one was abducted."
"The Academy in collaboration with the 1Division Nigerian Army and Air Training Command as well as other security agencies in Kaduna State has since commenced pursuit of the unknown gunmen within the general area with a view to tracking them and rescue the abducted personnel.
"The NDA community and Cadets are safe in the Academy. We assure the general public that these unknown gunmen would soon be apprehended and the abducted personnel rescued."
Meanwhile, former Kaduna Central Senator, Shehu Sani has lamented the audacity of bandit terrorists in attacking a military facility in Kaduna State.
The former lawmaker who lamented that nowhere is safe again in Nigeria recalled how the same terrorists previously attacked the Airport staff quarters and the Federal College of Forestry mechanization, all within the same axis in Kaduna State.