Bandit Terrorists Attack Fuel Tanker, Cut Off Supply To Zamfara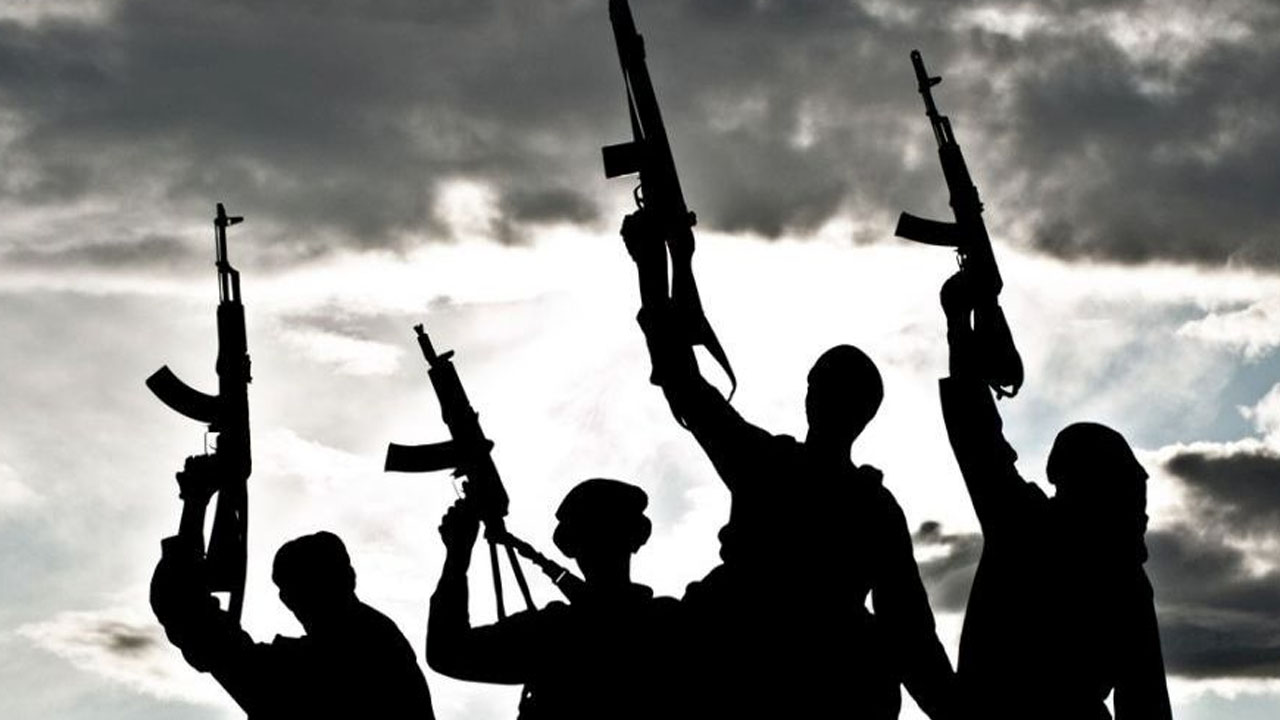 Bandit terrorists have attacked a petrol tanker in Dansadua town while on its way to supply fuel stations experiencing scarcity.
It was gathered that the terrorists opened fire on the fuel tanker which was among the vehicles escorted to Dansadau on Tuesday by security operatives.
Bandits had vowed to hinder the supply of essential commodities to the community after the terrorists were hindered from having access to food, soft drinks and other groceries, it was learnt.
The owner of the affected tanker, Yau Muhammad Dansadau while speaking with Daily Trust disclosed that the tanker was carrying fuel from the NNPC depot in Gusau to supply a filling station due to the scarcity of the product.
He said, "The whereabouts of the driver and one other person on board the vehicle is unknown. They may be kidnapped. The fear is that there is going to be an acute shortage of fuel very soon. Motorcycles, vehicles and other machines using petrol will soon stop," he said.
"As I am told, the fuel tanker was not only the vehicle attacked, several other motorists jumped out of their vehicles and scampered to safety even though the attackers were engaged in a firefight by the police escort.
"No vehicle can ply that road without escort, dozens of people especially local traders and commercial drivers have been killed or kidnapped along that 100 km road that is in a very terrible condition.
"The attack is precisely occurring at a very dangerous spot called Mashayar Zaki just a few kilometres to reach Dansadau. The armed men are lurking around the area to attack every moving vehicle."
Meanwhile, bandit terrorists have attacked the permanent site of the Nigerian Defence Academy in Kaduna State.
Naija News reports that the terrorists killed two officers and abducted one other officer.