Blackout As Electricity Grid Suffers First Collapse In August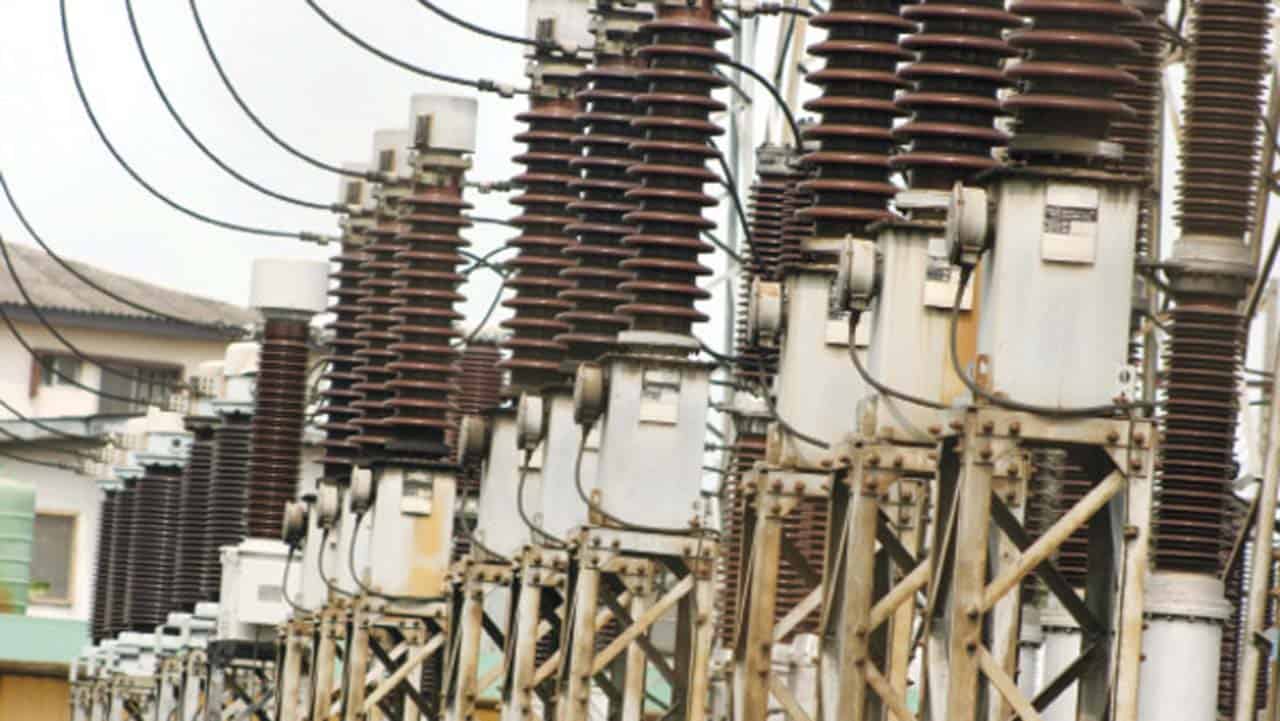 The nation's power grid has suffered its first collapse in the month of August, plunging parts of the country into a blackout.
In a message to its customers on their Facebook pages, Eko Electricity Distribution Company (EKDC) and the Kaduna Electricity Distribution Company said the collapse occurred around 1:00pm on Monday.
According to the EKDC, the electricity grid collapse was attributed to the loss of 611 megawatts at two power stations.
It said, "We regret to inform you of a system collapse on the national grid that's causing outages across our network.
"We are working with our TCN partners to restore supply as soon as possible. Please bear with us."
Also reacting, KEDC pologised to Nigerians for the power outage, saying that it was due to a system collapse from the national grid.
It said, "We sincerely apologise for the power outage in our franchise states which is due to a system collapse from the national grid. Supply shall be restored as soon as the grid is back up.
"We regret any inconvenience this may cause all our customers."
Meanwhile, the Kogi State Governor, Yahaya Bello has assured that the state will be in capable hands when he hands over once his tenure is completed in 2023.
Bello submitted that there are no worries or fears that should be entertained about who will take over from him as he is already grooming capable people whom he believes will be acceptable to the voting population.
He also expressed confidence that the person that will emerge will be better than him.
Speaking also on why there has been no replacement yet for the late Attah Igala, Micheal Ameh Oboni 11 who passed away in August 2020, Governor Bello said the process is still in the pipeline.
According to him, it is more important for the right person to emerge than for the process to be rushed due to pressure.
Bello however assured that the process is already at an advanced stage and the successor to the throne will soon be unveiled.