Biography Of Queen, Age, Life, All You Need To Know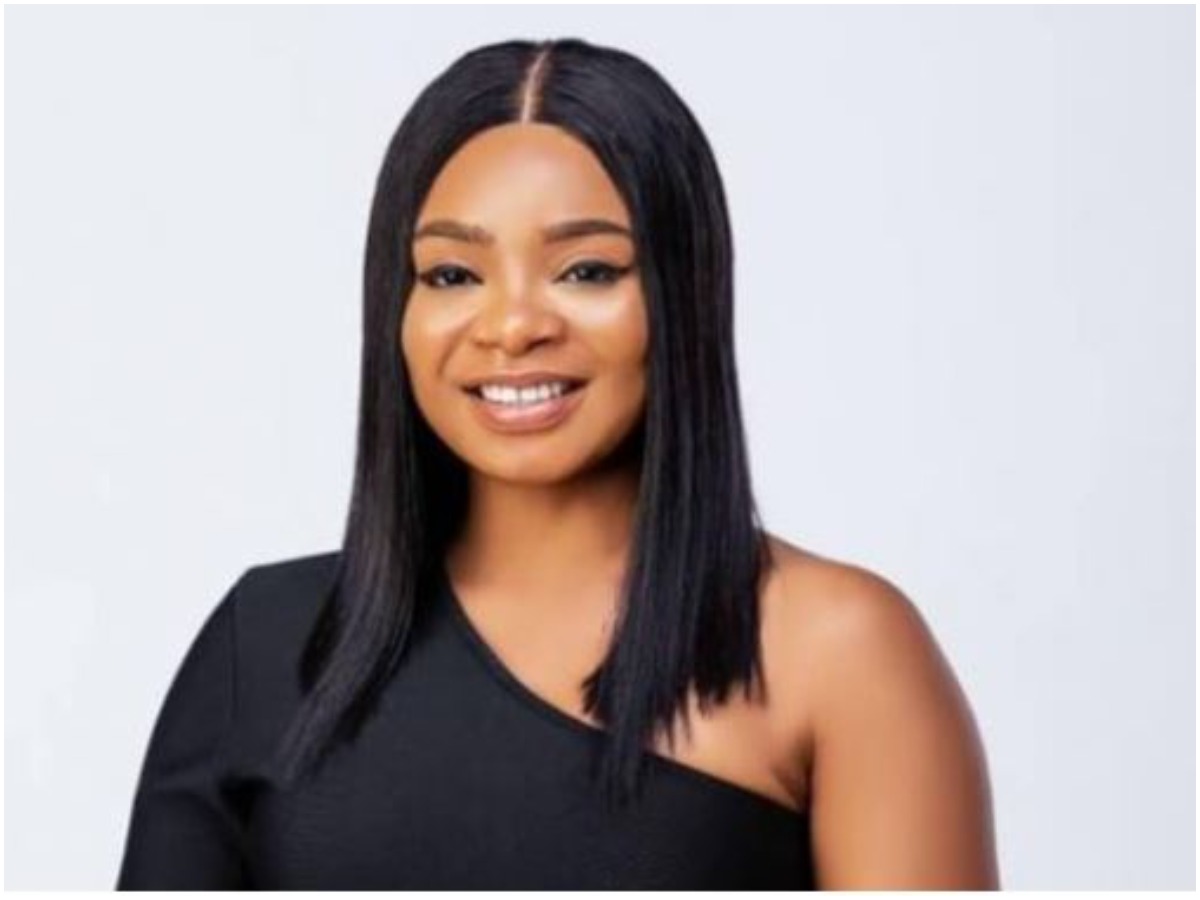 Mercy Atang better known as Queen came into the spotlight after making an appearance as one of the newly added housemates at the ongoing Big Brother Season 6 show.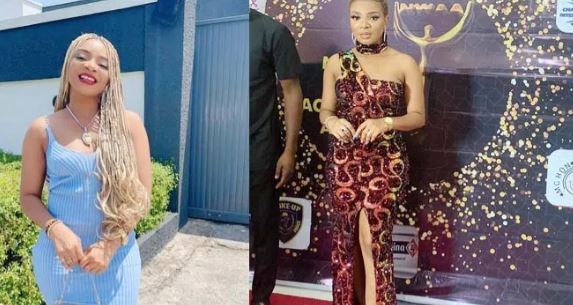 Full Name: Queen Mercy Atang
Nickname: Queen
Age: 26 years
State of Origin : Akwa Ibom State
Country: Nigeria
Early Life/ Education
Born in 1995, beauty queen, Mercy Atang is a philanthropist and aspiring politician who was born and hails from Akwa Ibom with her three siblings, attended her university education at Tansian Univery located at Umuya, Oyi Local Government Area, Anambra state Nigeria.
Queen was raised by a single mother who taught her many life lessons which she is grateful for.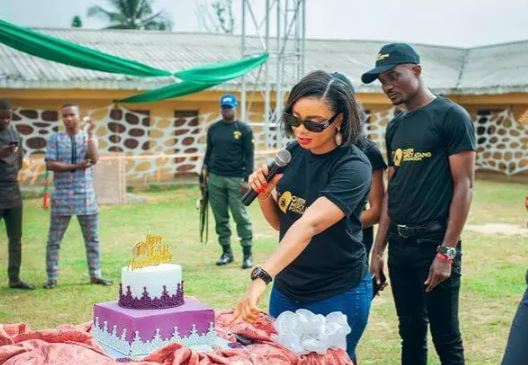 Career
Queen is a model who has once won the international beauty queen contest. She founded and runs Queen Mercy Atang Foundation (QMA Foundation), which was launched on 19th December 2019 at Waltbridge Hotels and Suites, Uyo-Akwa Ibom state. She's a philanthropist and an aspiring politician, who also runs various businesses.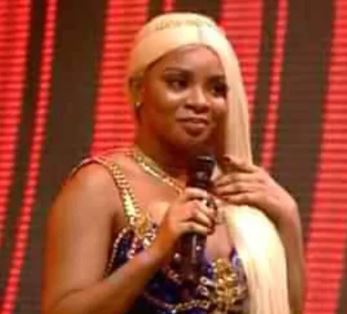 Personality/ Character
Described as an ambitious and driven person who values everyone around her, Queen considers herself a true leader and an excellent communicator who's loyal, and peaceful. She plans to open her own business and become a female politician.
Net worth
Queen through her various careers, has earned so much money at a young age. However, her net worth is yet to be ascertained as of the time this report was filed.