Buhari, Malami Sued Over 'Missing N106bn In 149 MDAs'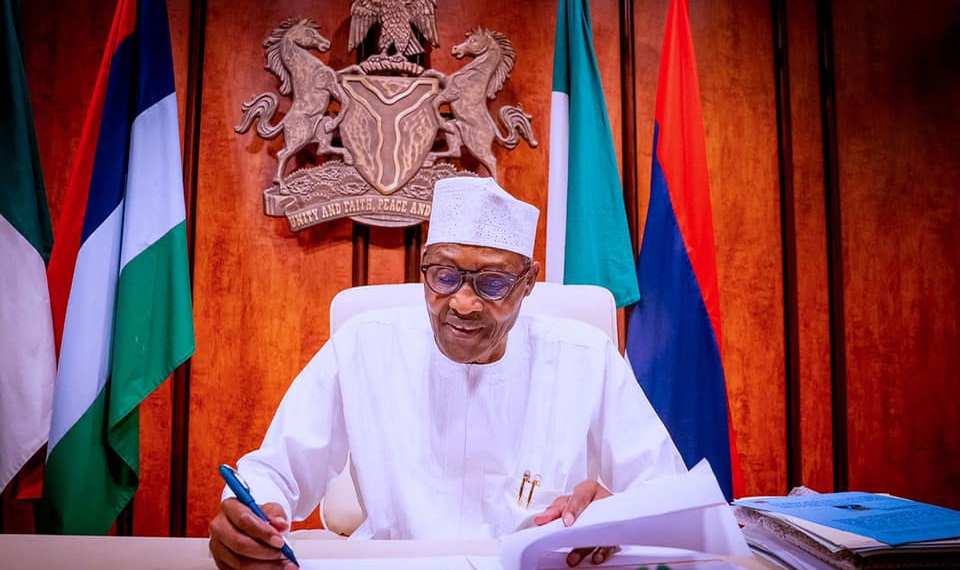 The Socio-Economic Rights and Accountability Project, SERAP, has sued President Muhammadu Buhari over his failure to probe allegations that N106bn of public funds were missing from 149 ministries, departments and agencies (MDAs).
The rights group also wants the court to compel the president to prosecute those suspected to be responsible for the missing monies and to recover any missing public funds.
It sued President Buhari following recent allegations by the Office of the Auditor-General of the Federation in his 2018 annual audited report that N105,662,350,077.46 of public funds are missing, misappropriated or unaccounted for across 149 MDAs.
Joined in the suit as Respondents are Mr Abubakar Malami, SAN, Minister of Justice and Attorney General of the Federation; and Mrs Zainab Ahmed, Minister of Finance, Budget and National Planning.
SERAP, in the lawsuit marked FHC/ABJ/CS/903/2021, which was filed on its behalf at the Federal High Court in Abuja by its lawyers Kolawole Oluwadare and Ms Joke Fekumo, argued that the alleged missing public funds have hampered the ability of the indicted MDAs to meet the needs of average citizens.
It also said: "The failure to investigate the allegations of grand corruption in the 2018 annual audited report constitutes a grave violation of the duty placed on the Nigerian government to take appropriate measures to promote transparency and accountability in the management of public finances.
"President Buhari's constitutional responsibility to ensure the investigation and prosecution of allegations of corruption, as well as recovery of any missing public funds is contained in Section 15[5] of the Nigerian Constitution, which provides that 'the State shall abolish all corrupt practices and abuse of power', and in the Oath of Office in the Seventh Schedule of the Constitution.
"The Oath of Office of the President is considered of such importance that section 140 of the 1999 Constitution provides that the President cannot perform his or her respective official functions as President without taking the oath of office."
Naija News reports that no date has yet been fixed for the hearing of the suit.