President Buhari Sad, Mourns Death Of General Olurin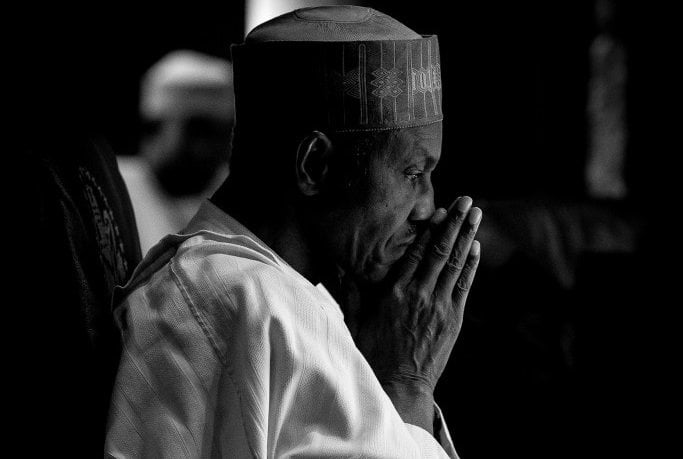 President Muhammadu Buhari is saddened by the news of the death of a former military administrator, Gen Adetunji Idowu Olurin.
Olurin, a former administrator and ex-military governor died on Saturday morning at the Lagos University Teaching Hospital(LUTH) after a brief illness, Naija News recalls.
Reacting to his death, President Buhari in a statement on Saturday signed by his special adviser on media and publicity, Femi Adesina mourned the late officer.
He also commiserated with the government and people of Ogun, Ekiti, and Oyo states as well as the family, friends, and colleagues of Olurin.
Recalling how General Olurin served the country meritoriously in various capacities during his distinguished career, President Buhari prayed for the repose of his soul.
As part of his career, the late Olurin was outstanding as ECOMOG Commander in Liberia while his efforts in community development, particularly in his state, Ogun, are well documented, the President recalls.
Buhari acknowledged in the statement how the late military officer willingly putting his experience and knowledge at the service of various governments. and in his prayers, called on the Almighty God to grant the departed soul eternal rest, and comfort his family.