368 Grazing Reserves: 'Do Not Be A Fool To Obey Buhari's Directive' – Omokri To Southern Governors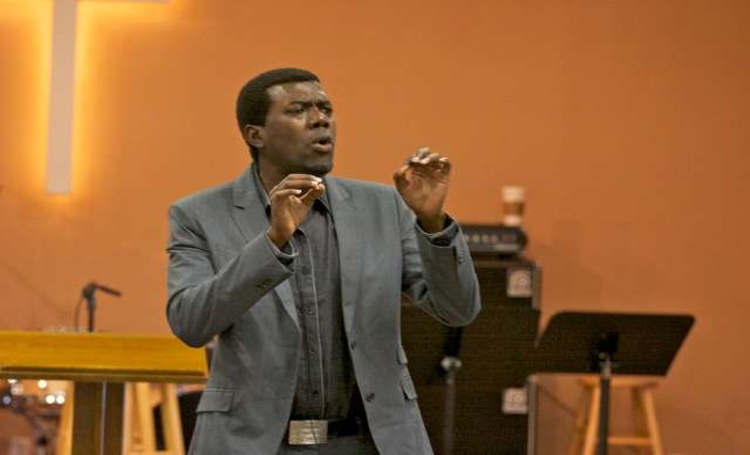 Former Presidential aide, Reno Omokri, has admonished governors in the Southern region of Nigeria not to become fools in accepting President Muhammadu Buhari's order for the review of 368 Grazing Reserves in 26 states.
On Thursday, August 19, President Buhari approved the review of 368 grazing reserves in 25 states across the country. His spokesman, Femi Adesina said the development was targeted at curbing farmer and herders crisis rocking some parts of the country.
A committee was set up by the President to swiftly accomplish the mission. The reserves cut across 25 states and the review will determine the levels of encroachment.
The directive followed his approval of the report of the team chaired by his Chief of Staff, Ibrahim Gambari.
The committee proposed the collection of field data on the 368 reserves to assess encroachers, as well as stakeholder engagements and sensitization.
This is coming amidst opposition and ban of open grazing in the South, a development jointly agreed by the Southern governors after a series of meetings.
Reacting to Buhari's directive on Thursday, Omokri in a series of posts on his Twitter page, urged the Southern leaders to sternly resist the order for the review of 368 Grazing Reserves across the states.
According to Omokri, Buhari has no power to declare such review; hence the governors should stand against it.
Omokri warned the Southern governors to learn from current situations in the Southern Kaduna.
His tweets read thus: "I urge every Governor in Southern Nigeria to resist today's order by General Buhari for a review of 368 Grazing Reserves in 25 states.
"He has no power to do that under Nigeria's law. Any Southern Governor foolish enough to accept that should look at Southern Kaduna."