Why You Must Listen To Your Wife – Yomi Casual
Fashion impresario, Omoniyi Makun, popularly known as Yomi Casual, has taken to his social media to advise married men on the importance of listening to their wives.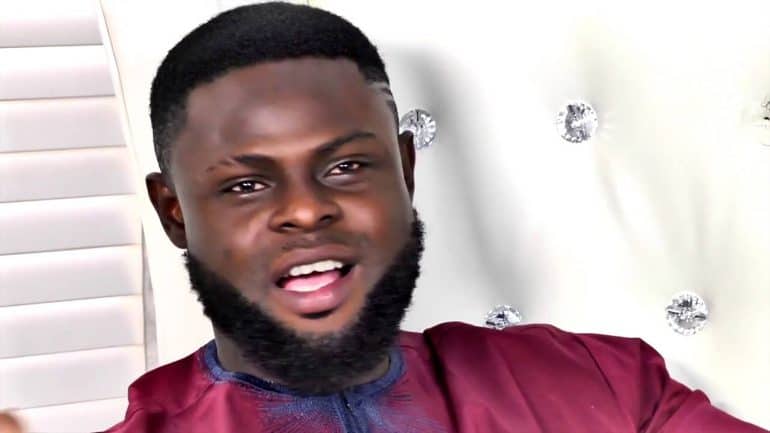 The celebrity fashion designer via his Instagram page urged that men drop their ego and pride and listen to their wives when they ask them to avoid certain people or places, revealing that some women see beyond what men see.
He also added that it's a God-given gift to women.
In his own words, he wrote; 'My fellow men, please learn to listen to your wife oh, these women see beyond. No, let your wide chest dey deceive you like'
'Jokes apart, sometimes when your wife tells you to avoid something or someone just listen to her, God bless some of them with that gift'
Meanwhile, recall that Yomi Casual survived a ghastly motor accident after receiving treatment in a hospital in Lagos.
Yomi Casual in a post on his Instagram account shared pictures of his wrecked car and another picture of him on a hospital bed. He captioned the picture, "ONI DURO MI ESE O!"
The development was confirmed by one of his closest friend, IK Ogbonna.
The Nigerian actor disclosed that Yomi had the accident when he was heading back home from Banana Island.
"The accident happened last night when he was returning from Banana Island. A reckless driver drove into the road with speed without looking, so he ran into the person."
"He is okay now because I just left him in the hospital. He is just running x-rays to ensure that he does not have any internal injury. He is okay," Ogbonna said.
The brother to the fashion designer, Nigerian comedian, Ay has taken to his Instagram account to thank God for the life of his family.
Ay who posted a picture with an inscription of 'Thank You Jesus', wrote, "That's what I want to say on behalf of my family."