Mohammed Fawehinmi Died Of COVID-19 – Family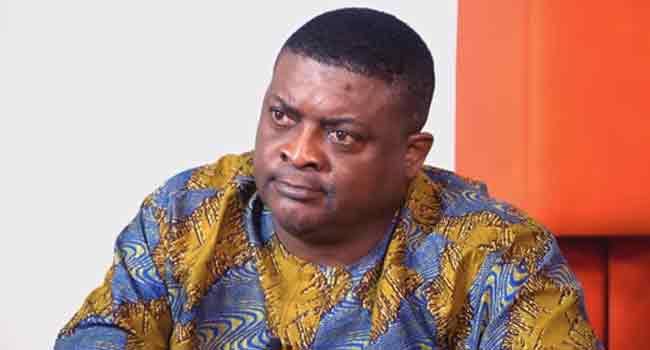 The family of the late Senior Advocate of Nigeria, Chief Gani Fawehinmi, has disclosed that its eldest son died of COVID-19 related complications.
Naija News had reported that Mohammed Fawehinmi, the eldest son of the late human rights lawyer, died at age 52 last week Wednesday after complaining of breathing difficulties.
At a press conference on Thursday, Mohammed's younger brother, Saheed Fawehinmi, said his elder brother died of COVID-19 complications.
He noted that the family refused to reveal the cause of Mohammed's death until the release of the autopsy result.
He said: "The family could not immediately disclose the cause of our brother's death because we wanted the information to be based on factual medical details especially as contained in the death certificate.
"Today, however, we are in a position to inform you that our dear brother died from COVID-19 related complications."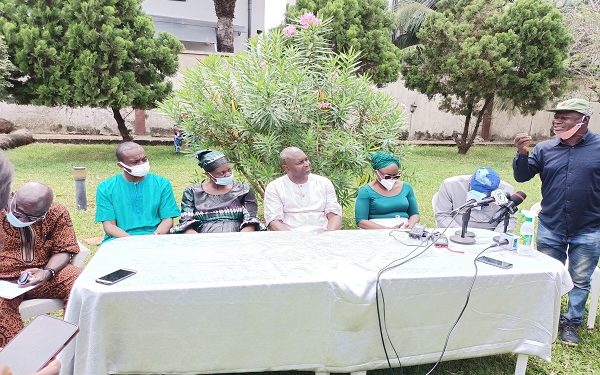 Mohammed had a law degree from the University of Buckingham, England and was called to the Nigerian bar in 1998.
The deceased was the Chairman of Nigerian Weekly Law Reports before his demise.
In 2003, he had an accident in Lagos, which affected his spinal cord, confining him to a wheelchair.