We Will Arrest Those Rushing To Bail Suspects In Plateau Killing Saga – Lalong Blows Hot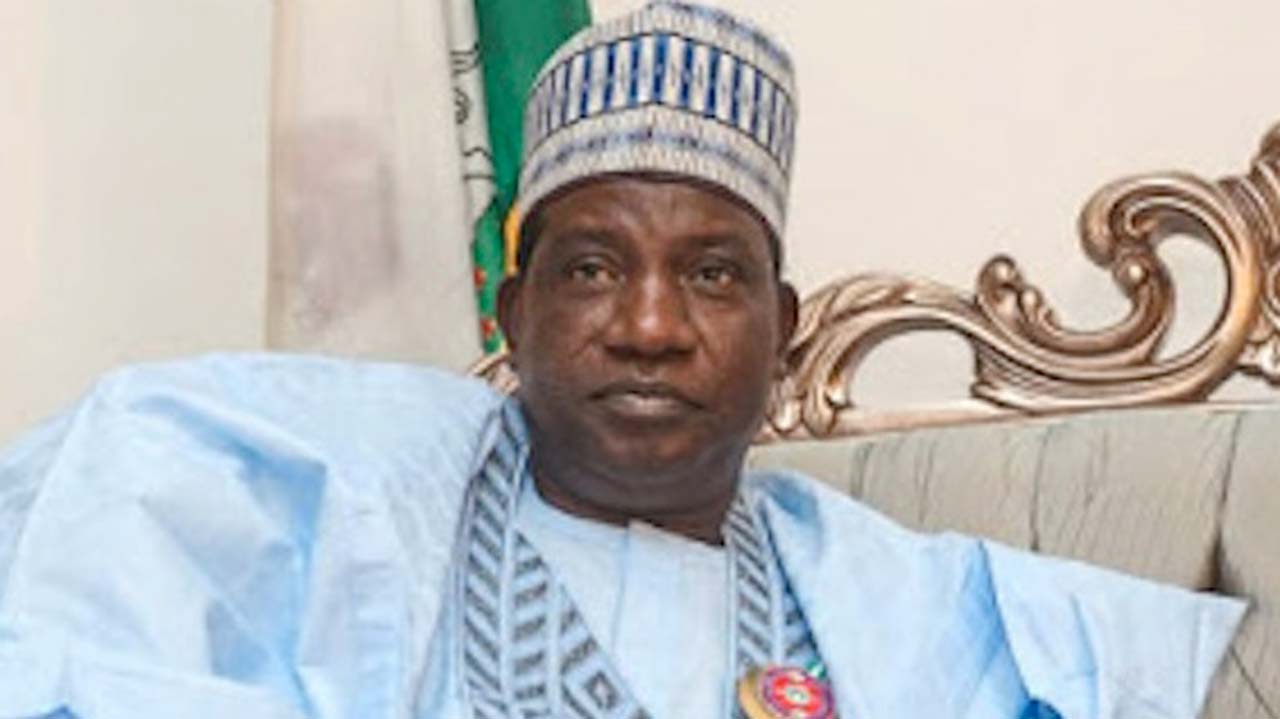 Plateau State Governor, Simon Lalong has given a marching order to security operatives to arrest those trying to circumvent investigations into the recent killing of innocent travellers in the state.
According to the governor, some people are in a hurry to bail suspects arrested in connection with the recent killings in the state before investigations are concluded – an act he observed is capable of derailing ongoing investigations into the matter.
He, therefore, told security operatives to prevent such from happening by arresting those who want to derail the process, adding that some of them might be sponsors or accomplices to such crimes.
Lalong gave the order on Tuesday at an emergency meeting on peace and security with stakeholders in Jos in the wake of the recent killing of not less than 22 innocent travellers in the Rukuba area of the state.
Several others were also injured in the attack, Naija News recalls.
While speaking on the incident, Governor Lalong expressed concerns about the development and warned that anyone found culpable will be dealt with according to the law.
"The rush to bail suspects of unrest when arrested for investigation frustrates efforts to find lasting solution to insecurity in Plateau. Henceforth, people rushing to bail suspects will also be arrested," he said.
"If you find them, please arrest them. If people rush to bail them, arrest them."
He revealed further that the emergency security meeting had in attendance stakeholders such as former governors, political leaders, religious leaders, traditional and community leaders, and they focused on how to end the activities of criminals and violence in Plateau State.
He charged them to guide their followers properly against the spread of fake information on social media platforms which is capable of heightening the tension in some communities in the state.
"We cannot afford to fail the upcoming generation by refusing to do the needful," he said.
"Such fake messages only ignite further attacks. I have directed the security agencies to go after such persons and ensure they face the law for incitement and hate speech," he added.
The Governor also cautioned against protests and reprisal attacks noting that such actions could trigger more violence.