Police Reveal When Tegina Abducted Students Will Be Released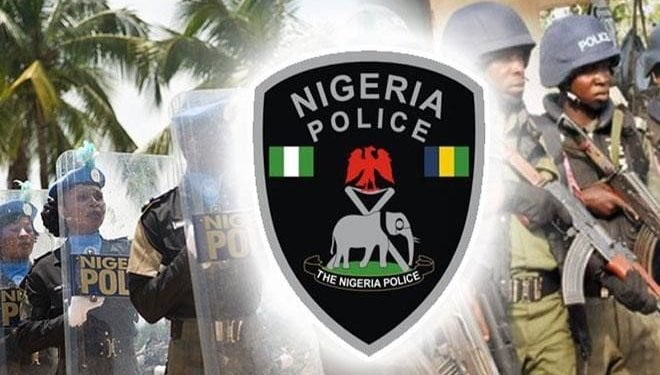 Abducted children of the Tegina area of Niger State will soon be released, state Commissioner of Police, Monday Bala Kuryas, has said.
Kuryas made this known on Wednesday while speaking to journalists in Mariga Local Government Area during a tour of duty to tactical teams and special formations across insecurity-affected areas in the state.
He noted that intelligence is on and security agencies in the state are doing their best to locate where the children are and rescue them.
He said: "The children will be released very soon. Intelligence is everywhere, we are doing our best in trying to locate where these children are and by the grace of God, I can assure you that efforts are being put in place, both by the state government and the security agencies to see the release of these children.
"I am happy with the security architecture of the state. The state has done a lot to see that these violent crimes are reduced to the barest minimum.
"I have checked the security architecture of the state and I intend to improve upon what my predecessor had done. That is why I have embarked on this tour of duty to check my tactical team and to know the terrain of the state."
Meanwhile, an armed preacher group instilling fear into bandits has surfaced in Dansadau Emirate of Maru Local Government Area of Zamfara State.
Members of the group were recently seen on motorbikes at Dandalla community which is located 15 kilometres south of Dansadau town.
Farther south of the community lies a forest straddling Birnin Gwari axis of neighbouring Kaduna State. Communities, especially in the south, east and west of Dansadau town have for many years been under the siege of bandits who even adjudicate between people whenever there is any dispute.
Daily Trust reports that members of the group, who wore long beards, performed their Jumat prayer separately last Friday after which they began preaching to the bandits to stop attacking communities.
They preached that rather than attacking peasant farmers and stopping them from working on their farmlands, the bandits should turn their guns against government officials.