Oil Jobs Won't Be Lost Over Buhari's Assent To PIB – Timipre Sylva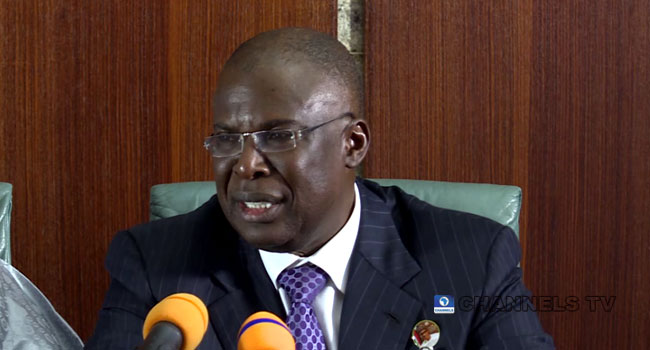 The Minister of State for Petroleum, Timipre Sylva, has said the petroleum industry will not lose any job as a result of President Muhammadu Buhari's assent to the Petroleum Industry Bill.
Sylva, while speaking on Channels TV on Wednesday, said that federal government has put measures in place to protect all jobs in the oil industry even as the implementation of the new law begins on Thursday.
The Minister also said the government was working to perfect an arrangement through which the effect of the looming removal of subsidy on Premium Motor Spirit would be mitigated.
He said, "We have done all that is required in the law to ensure that no job is lost in the oil industry as a result of the Petroleum Industry Act (PIA). So, I can assure you that no job will be lost. All jobs in the oil industry will be protected
"Also, we are more than ever committed to remove subsidy on petrol but we want to put processes in place to give it a human face."
The Minister, while stating that the 3% to host communities as captured in the PIA was a fair deal, pointed out that it would be derived from the operational costs as against the profits of the oil producing firms.
Sylva further revealed that the Nigerian National Petroleum Corporation would now become subject to the Companies and Allied Matters Act (2020) under the management of private individuals.