Bandit Terrorists Release Video Of Abducted Students In Zamfara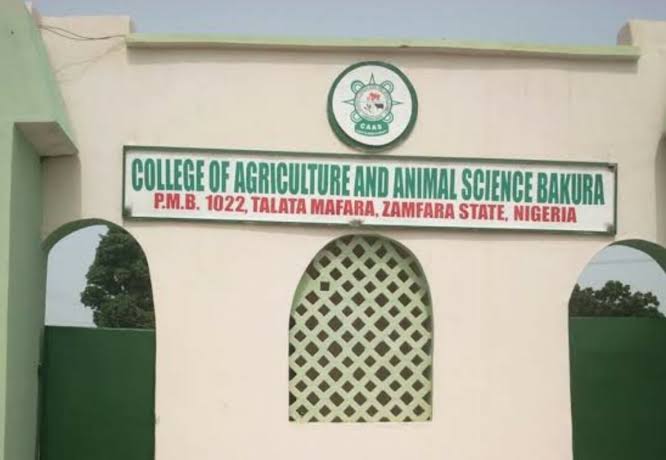 Bandit terrorists have released a video of abducted students of the College of Agriculture and Animal Science in Zamfara State pleading with the government to negotiate their release.
Naija News had earlier reported that 15 students and a teacher were kidnapped from the college, located in Bakura Local Government Area of the state.
The video showed the students, including three females, flanked by six armed men.
"Assalamu Alaikum, we are the students kidnapped from College of Agriculture and Animal Science. Our captors are threatening to kill us if a ransom is not paid within 24 hours," one of the students said in the video.
"They took us to where they dumped the corpses of those they killed after they were kidnapped from Yarkufoji community. They told us that similar fate is waiting for us if their demand is not met in time," he added
A staff of the college, who spoke on condition of anonymity said those in the video are the abducted students of the college.
He said, "The student is talking about those the armed criminals had killed and dumped their corpses. This could be true because the residents they killed might be the ones abducted from the Yarkufoji community last week."
"The armed men had earlier raided the community and abducted about 20 residents. Some of the kidnapped victims were released after a ransom was paid."
"But they might have killed some of them whose families could not raise ransom or were struggling to meet the deadline they set for the delivery of money."