Rotational Presidency Won't Solve Nigeria's Problem – Jega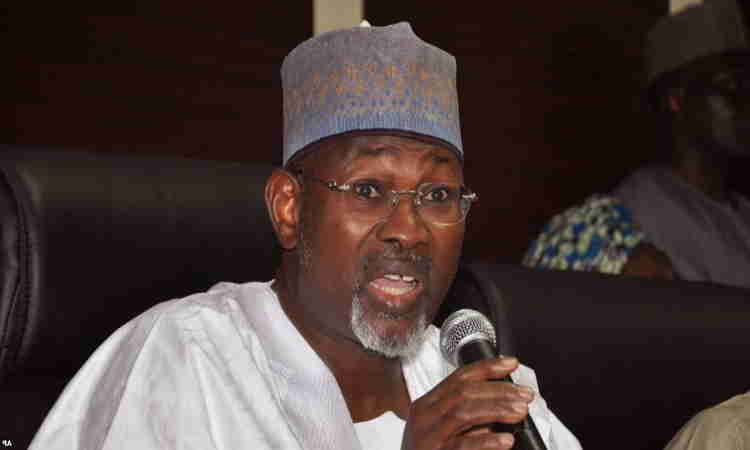 Former Chairman of the Independent National Electoral Commission (INEC), Professor Attahiru Jega, says the idea of a rotational presidency will not solve Nigeria's present political and economic challenges.
Speaking on ARISE NEWS on Monday, Jega said Nigeria needs a president who is competent, with capacity and experience to be able to get the country out of her present situation.
Jega added that he does not care whether the next President come from the North or in the South, just someone who is able to solve the country's problems.
He said: "That person can come from the North, South, East or the West but the important thing is that even if political parties decide that a candidate should come from a particular area, what we need to do is that Nigerians must interrogate the capacity of that person to lead this country appropriately."
Jega also canvassed for an alternative platform that would bring good people that are selfless, focused and ready to address the challenges bedevilling this country.
"To me, that is probably the best way for us to begin to address the challenges that face our economy. It can be any party but I have joined PRP and I think it is a good platform to drive that process. You know the membership of a political party is a free choice but I am saying that the way we are trying to reposition PRP, will be a good platform for people to come and for us to put our hands together to addresses the challenges of this country," he added.
Jega, who had been campaigning that Nigerians should not vote either the APC or the PDP, but the PRP, said, "Our politics needs to be better than it is presently. We have two dominant parties in Nigeria and we have seen how they have managed our politics and our economy. It is clear that there are not much to be desired in the way they have ran this country."