Jos Killing: FG Must Take Immediate Action Or Risk Crisis – PFN Warns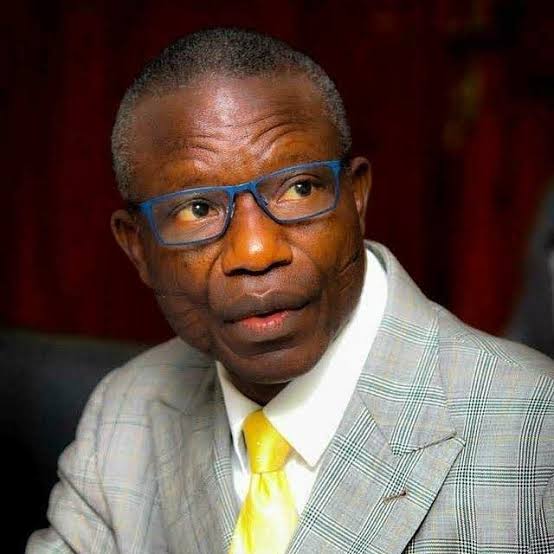 The Pentecostal Fellowship of Nigeria (PFN) has advised the Federal Government to swing into action with a view to bringing those responsible for the recent killing of 22 travellers in Jos, Plateau State, to justice.
According to PFN, the government must also take proactive steps as soon as possible to forestall any crisis in the State and beyond in the form of reprisals.
In a press release on Tuesday, the PFN President, Bishop Wale Oke, condemned the incident that led to the killing of the travellers in Jos and called for a halt to bloodshed in the country.
"This won't do anyone any good in the land. We have enough to contend within the country than further plunge the nation with needless and avoidable problems.
"There's no peace of mind where problems exist. We should always strive to live peaceably among ourselves
"Nobody has the right to kill or take the life of his fellow human being. Before God, our creator, life is sacrosanct; He frowns at bloodshed in whatever disguise," Oke, who is the presiding bishop of The Sword of the Spirit Ministries," Oke said.