'How Many Men Will You Sleep With?' – Sexologist Asks Desperate Nigerian Ladies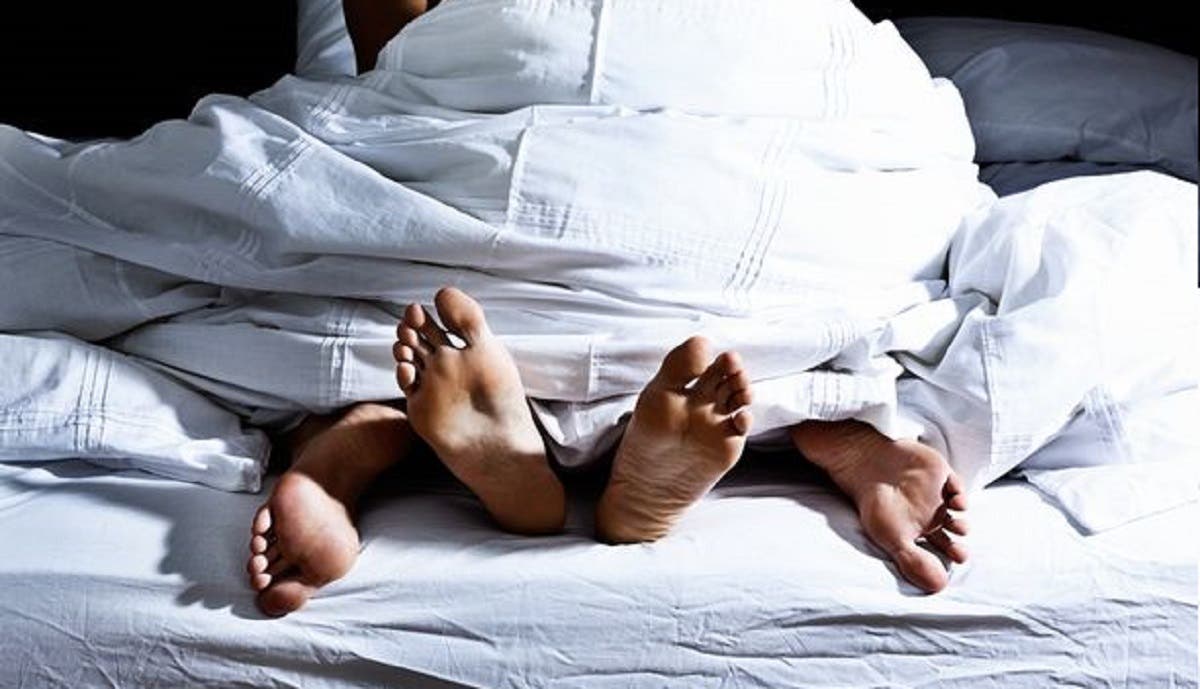 A sexologist and hostess of 'Damsel Arise', Dr Ifeanyichukwu Ukanu has decried the extent of desperation by Nigerian ladies to get married, revealing that they keep asking her what to do "if a guy wants to marry them and he is insisting on sex before marriage".
On the response they get from her, she said, "I always ask them, okay how many guys will you sleep with? What if you sleep with him and he is not satisfied with your sex life? he will dump you and get another person so these are some of the things we talk about".
Ukanu, who was speaking at an event in Abuja on Tuesday, said that the single phase of ladies lives should be used to invest in themselves because whatever women failed to achieve during their single days would be difficult to achieve when they were married.
She noted that "Ladies are so desperate now to get married, so anything goes, and that desperation is what we don't want.
The sexologist said that she was against sex before marriage because of the consequences it could bring, especially sexual diseases among others.
She pointed out that most times people don't know their partners HIV status, as a lot of girls are having cervical cancer caused by Human Papillomavirus (HPV), warning that a woman who has multiple sexual partners might contract some of these diseases.
Ukanu also stressed the need for ladies to do proper checkups before getting married to enable them know who they wanted marry to avoid some marital challenges.