Biography Of Nini, Life, Career, All You Need To Know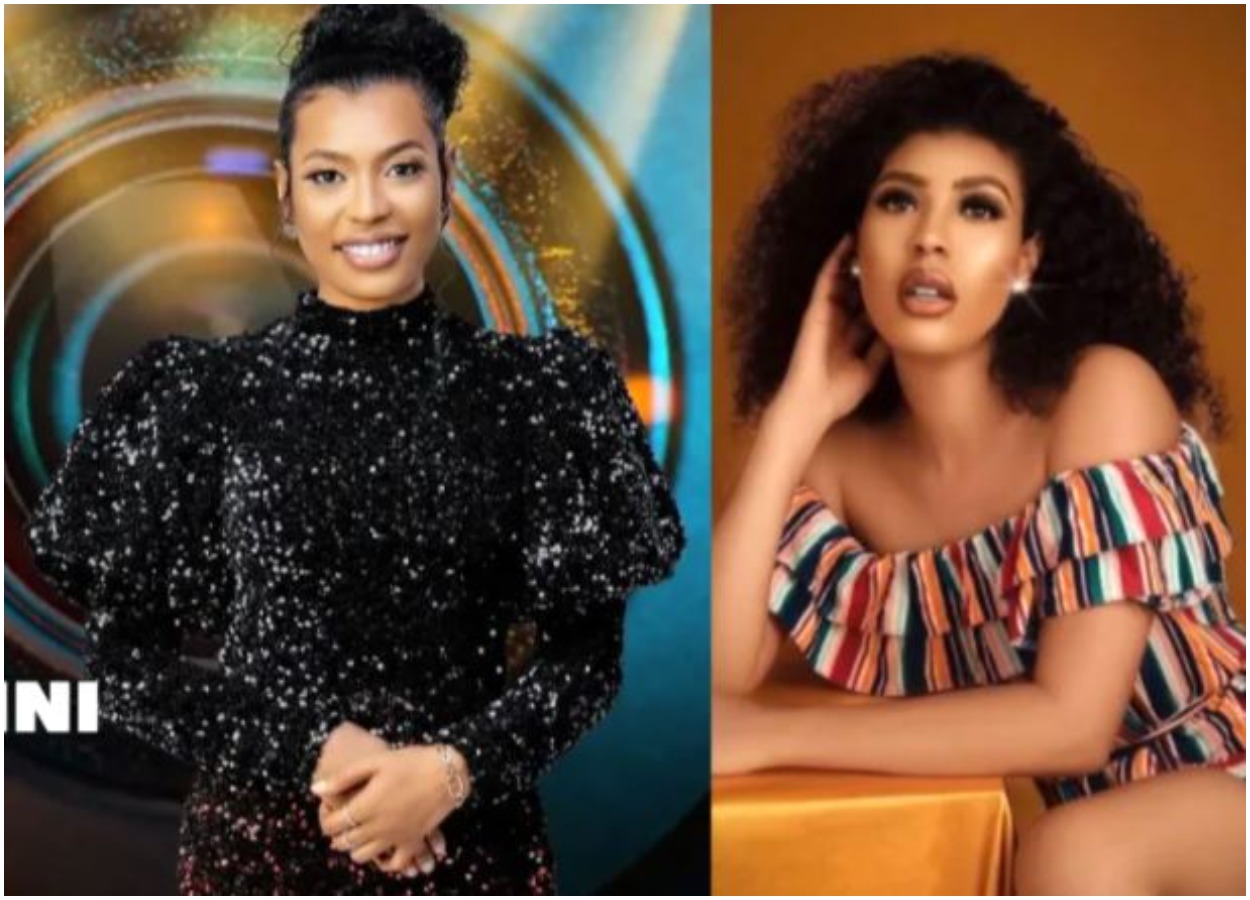 Big Brother Housemate season 6 housemate, Anita Singh, better known as Nini is an economist and fashion entrepreneur born and raised in Nigeria.
Nini was the last housemate to be unveiled into the reality show.
Name : Anita Singh
Nickname: Nini
Year of Birth:1994
State of Origin: Edo State
Resident: Abuja
Country: Nigeria
Early life/ Educational background 
Nini was born in Auchi Edo state on May 16th 1994, in a family of five. She revealed that she stayed with her lovely mother that has been the support of her life.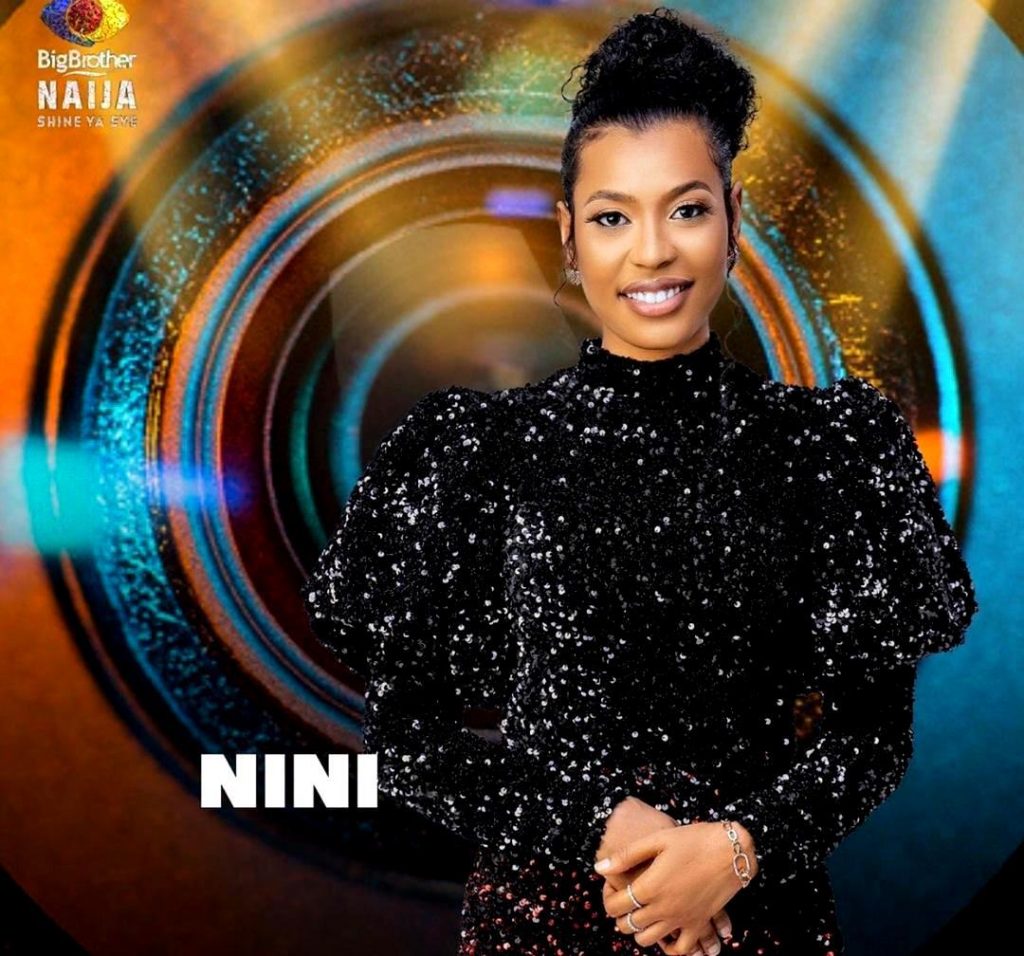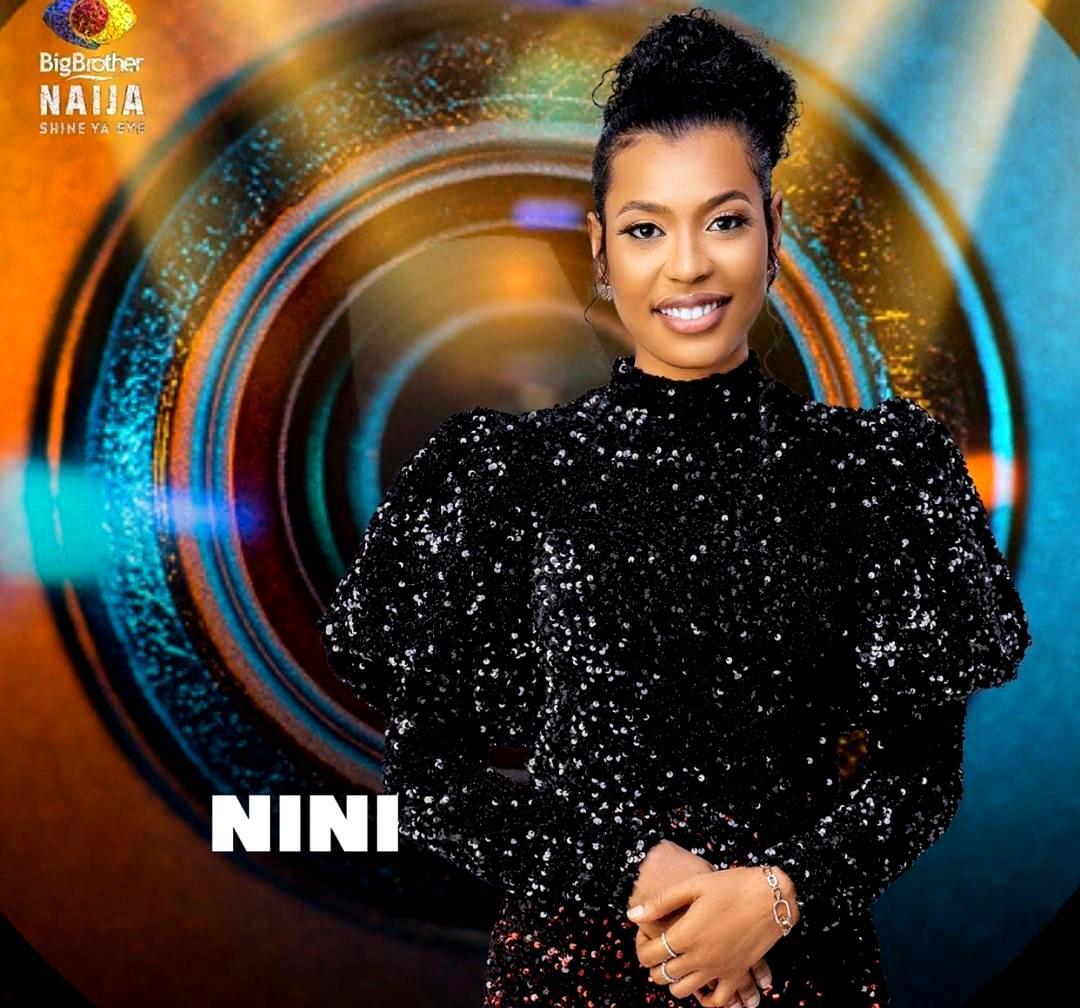 The BBNaija season 6 housemate Nini, the 11th female housemate unveiled in the Big Brother Naija house, is a graduate of economics at the University of Abuja.
Personality and Character
Nini described herself as an opinionated person and always likes to stand by her opinion; even though she believes other people's opinions count, she takes her opinion more superior.
According to BBNaija Nini, she likes to engage in conversation with people. The BBNaija female housemate added that she loves living a free and happy life.
Her hobbies include cleaning, cooking, travelling and photography. She describes herself as being "curious, dramatic, ambitious and fun" and admits she loves to be the centre of attention.
The BBNaija female housemate made it clear about her dislike stating that she only hates people with pride and ego.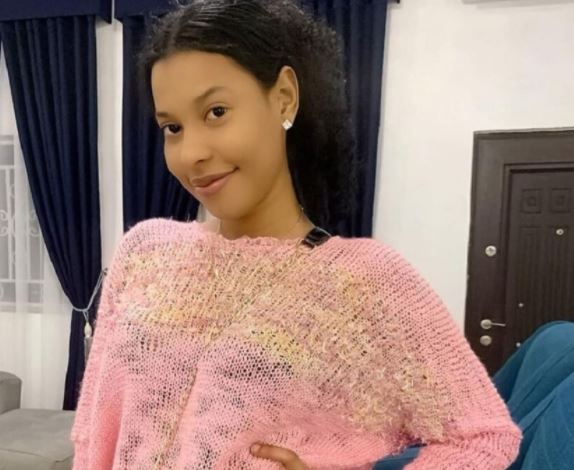 Business/source of income
Even though BBNaija's Nini studied economics, she diverted into business. Nini owns a fashion brand in Abuja called F-Pub which she started in early 2021. According to Nini, her inspiration for venturing into fashion business is because she finds it difficult to get good fashion items whenever she wants to get a nice outfit in Abuja.