Boko Haram: Why We Recalled Soldiers On Study Leave – Nigerian Army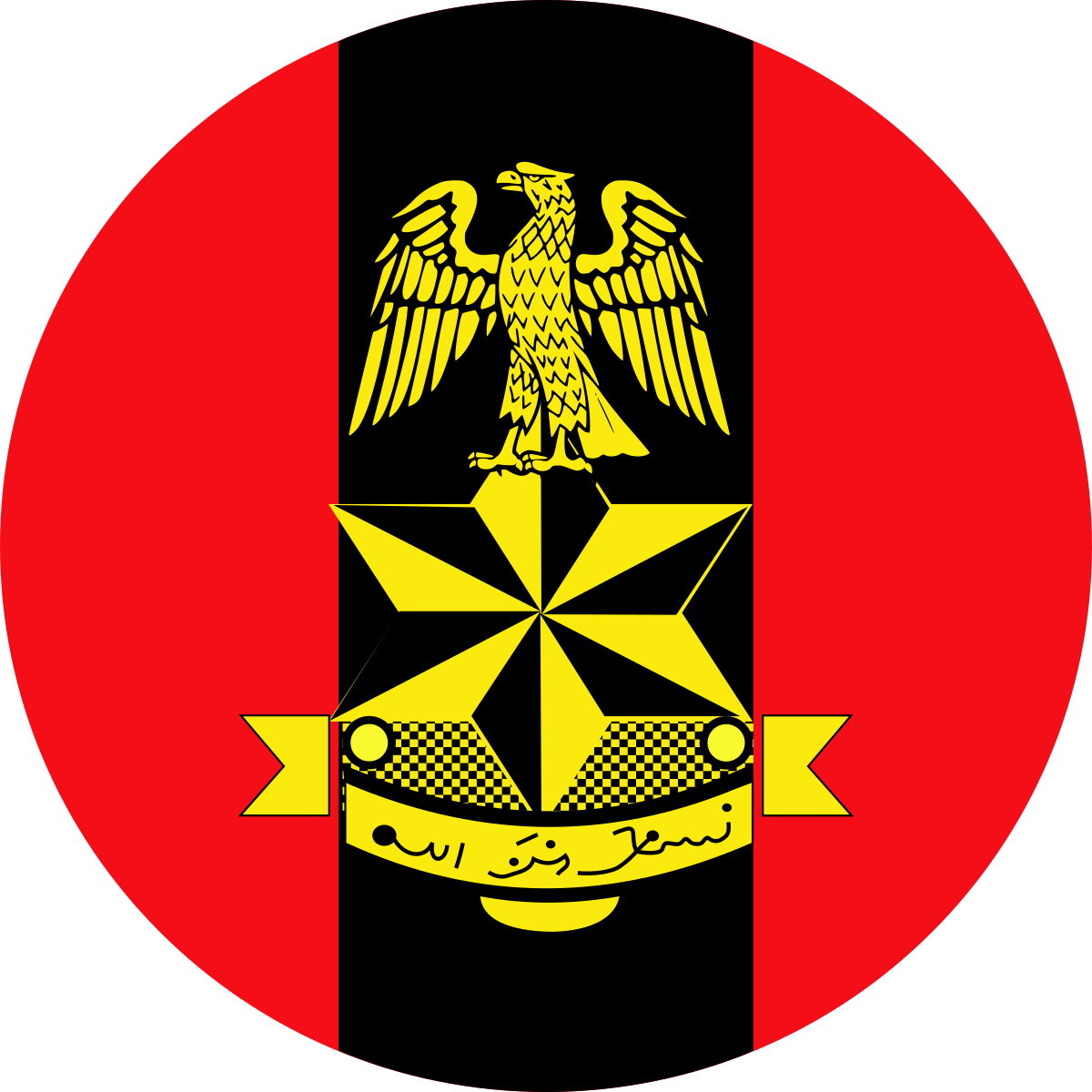 The Nigerian Army has disclosed that only soldiers and officers who proceeded on study leave illegally were recently recalled back to service.
The Director of Army Public Relations, Nwachukwu Onyema who gave the explanation noted that before any of its personnel proceeds on study leave, such a person must have put in at least five years of service.
Apart from that, the affected personnel must have obtained an admission from the institution of study and gotten approval from the Army authorities.
The Army spokesman gave the explanation while speaking to Saturday Punch on an earlier report that many operatives away in different institutions of learning were recently recalled by the Army to help the fight against Boko Haram terrorists and other insurgents and criminals.
The report was based on a leaked memo by the Nigerian Army Headquarters, Department of Army Training, Abuja dated May 11.
When Onyema was questioned on the level of compliance, including how many of the soldiers had reported and how long they would be around before returning to school, the spokesman, who did not give the level of compliance, insisted that only those who went to school illegally were recalled.
He said, "Nigerian Army's policy on academic progression of personnel is very clear.
"Personnel of the NA, whether officers or soldiers, who wish to further their education must have been in service for a period of not less than five years, get genuine admission in the institution of interest, and apply for Nigerian Army sponsorships.
"The applications are assessed and the applicants undergo interview session before a board constituted at the Army Headquarters level.
"An aggregate of those who succeeded are authorized and released to proceed to school. Anything short of this is illegitimate.
"Any personnel recalled did not get appropriate release by the Nigerian Army."
However, it is understood from the leaked memo that contrary to Onyema's explanation the Nigeria Army recalled all personnel studying in civil institutions with the exemption of final year students.
The memo also announced the suspension of Nigerian Army sponsorships.
Download NAIJA NEWS app: