26-Year-Old Woman, Her Lesbian Lover Who 'Murdered' Husband Arrested By Police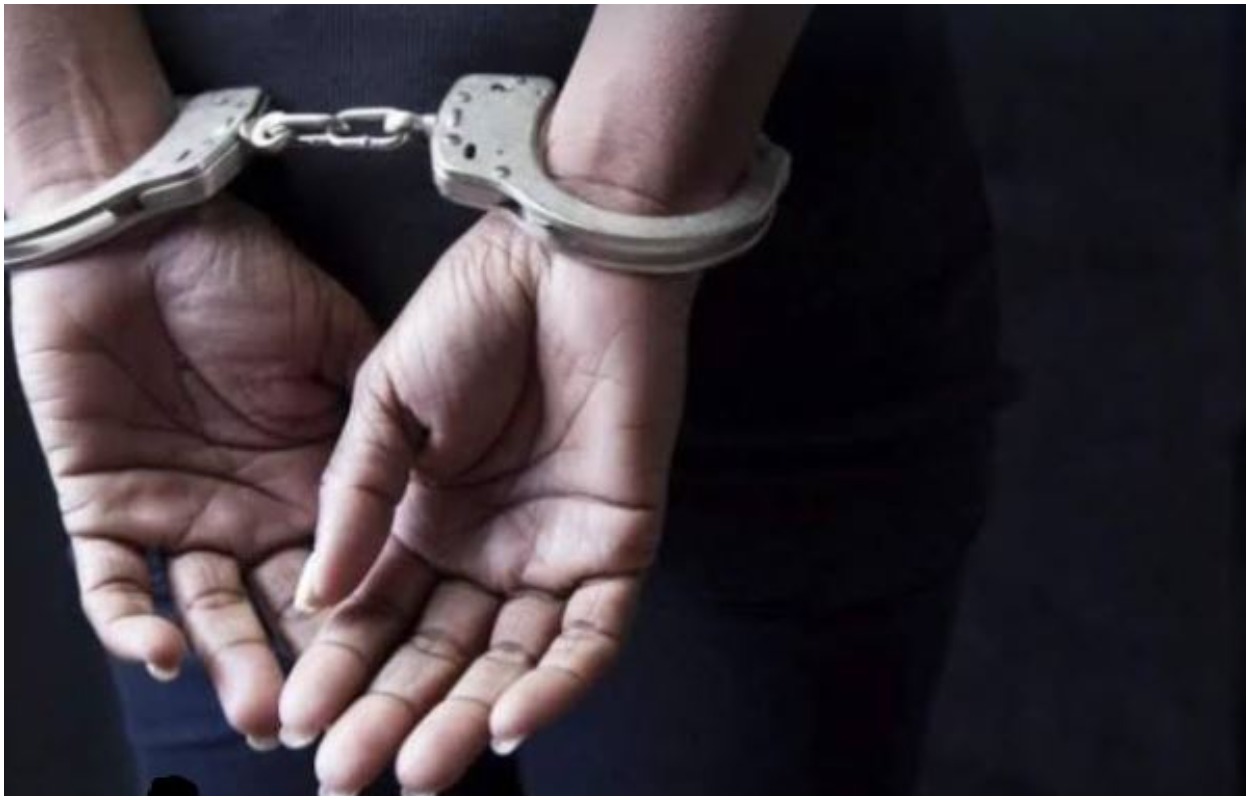 The Police have arrested a 26-year-old woman over her plausible role in the murder of her husband, which took place on a farm.
According to reports, the unfortunate incident happened outside Groblersdal in South Africa.
South African Police Service was said to have performed a thorough investigation, and their findings pointed, 23-year-old female suspect, Patricia Lee Smith who was reportedly a lesbian girlfriend of the 26-year-old widow, were both involved in the murder.
The duo were accused of attempting to kill the man via poison earlier on. The victim was admitted to the hospital and later discharged.
Months later, the man was allegedly shot and killed by the suspects who staged it to look like a farm attack.
Limpopo police commissioner, Lieutenant-General Thembi Hadebe welcomed the arrests and the comprehensive work by police to crack the complex case.
The two suspects are expected to appear in the Groblersdal Magistrate's Court on Friday, 13 August 2021, facing charges of murder, conspiracy to commit murder, possession of an unlicensed firearm and ammunition attempted murder and defeating the ends of justice.
Limpopo police spokesperson, Brigadier Motlafela Mojapelo said; "What was initially thought to be a farm attack was unearthed by rigorous police investigations as an alleged blatant and orchestrated murder of a 36-year-old man.
"Police investigations brought to light the allegation that the suspect and her female companion conspired to murder her husband in an incident in which the victim was shot and killed in the manner that the suspects reportedly made it look like a farm attack.
"It is also alleged that the deceased's wife (had earlier) attempted to kill him on 09 May 2020 by food poisoning. The victim was admitted at the hospital and later discharged."
Source: Naija News