Nigeria Gets $750m World Bank COVID-19 Assistance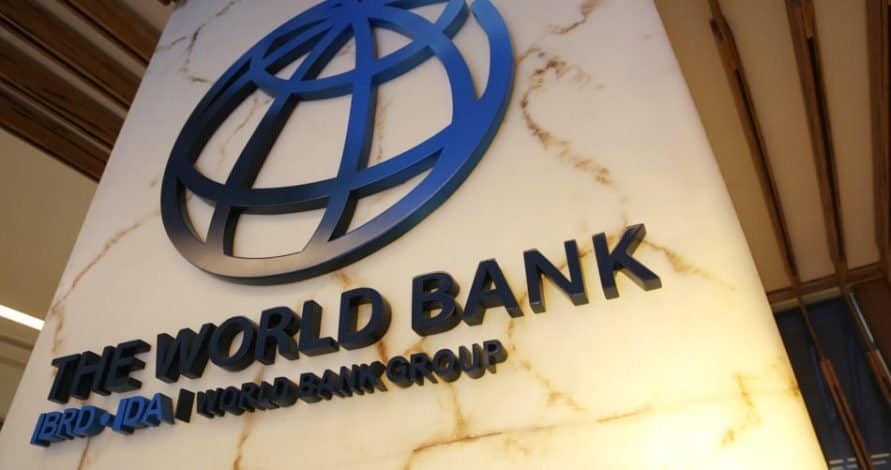 As Nigeria battles to cope with the health and economic impacts of the global outbreak of the COVID-19 pandemic, the World Bank Group has given a financial package of up to $750m in immediate support to assist the country.
This was made known by the Permanent Secretary in the Ministry of Federal Capital Territory, Mr. Olusade Adesola, while inaugurating the FCT Steering Committee on COVID-19 Action Recovery and Economic Stimulus also known as FCT CARES.
According to him, the FCT received $15m from the $750m World bank support fund.
He said the financing was designed to help the government take effective action to respond to and, where possible, lessen the tragic impacts posed by the COVID-19.
Consequently, he urged the committee to develop a policy framework for the utilization of the money in restoring the livelihoods of the poor and vulnerable, maintaining food security, and facilitating the recovery of small and medium scale enterprises.
He said; "The FCTA is especially eager to support the acceleration and expansion of this recovery to help businesses regain markets, income, and confidence. The effect of the COVID-19 pandemic on the global economy arising from the global lockdown and its severe negative impact on livelihoods and food cannot be overemphasized.
"As a result of this, the federal government in collaboration with the World Bank and the Nigeria Governors Forum developed the States/FCT CARES programme to cushion the effect of the pandemic, most especially on the most vulnerable segment of the Nigeria population."
Download NAIJA NEWS app: