Why I Dine With Hushpuppi – Daddy Freeze Finally Speaks
Controversial media personality and leader of the Free the Sheeple Movement, Daddy Freeze has said that the wickedness of the church pushed him to dine with social media sensation cum fraudster, Hushpuppi.
Naija News reports that Daddy Freeze came under fire for dining with Hushpuppi, an Instagram celebrity, who was arrested last year in Dubai for engaging in fraudulent activities in  2019.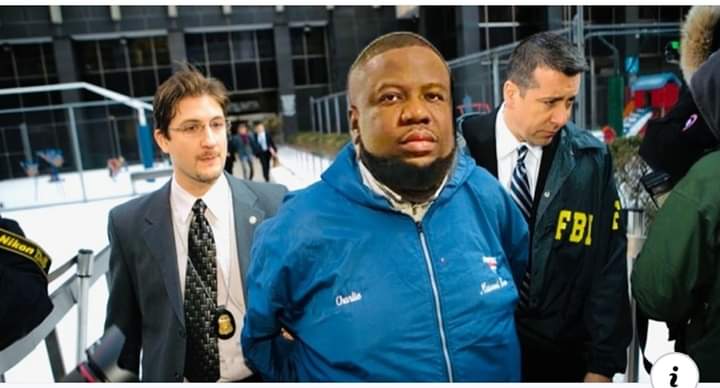 Nigerians slammed the media personality, Daddy Freeze after he visited Hushpuppi's Palazzo Versace home in Dubai in 2019 saying it was only a matter of time before the FBI came after the controversial broadcaster.
Speaking about his relationship with Hushpuppi, Daddy Freeze disclosed that Hushpuppi showed him, love, during the darkest moments of his life, noting that it was something the church failed to do but rather abandoned him.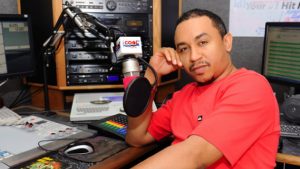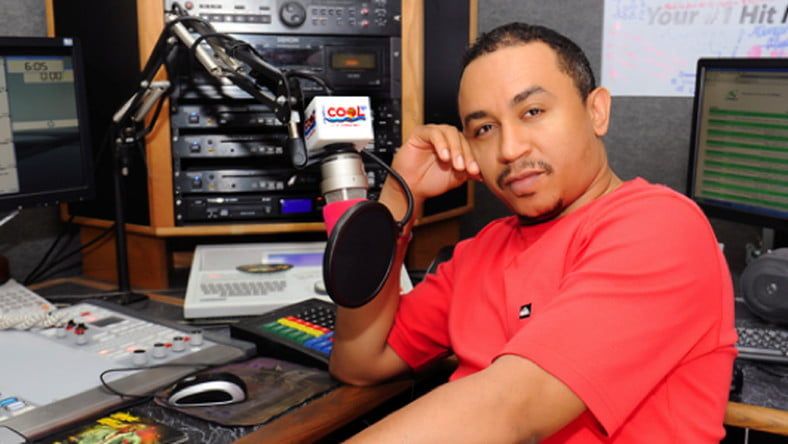 He also stressed that the church has become a house of satan adding that wickedness was the only thing he was surrounded by the church at the time.
He said; 'If the church stood by me during my trying times, Would I have answered Hushpuppi when he sent me a cab to take me to where I'd meet him where he was, will even have answered him?
"We have built the church of God that has become the house of satan, I am not in any way supporting fraud, in fact, If I see Hushpuppi, id tell him what he did is bad and nonsense. But I will never take it from the fact that he is a lovely, warm, person who showed me, love, at a point in my life where I was surrounded by wickedness from the church.'