I Survived Two Assassinations, Joining Politics Worst Decision In My Life – IBB's Spokesman, Afegbua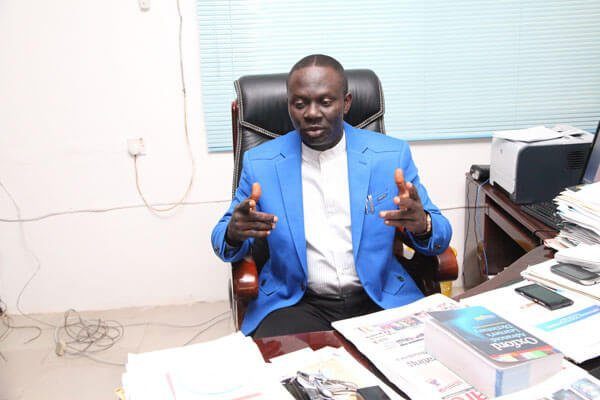 Prince Kassim Afegbua, the media adviser to former military President, Ibrahim Babangida, has revealed that he survived two assassination attempt.
Speaking to The Nation, the former Edo government official described joining politics as one of the worst decision in his life.
Afegbua revealed that he still get death threats because he has chosen to speak against bad governments.
He said:"I have gone through a lot of challenges. I have survived two assassination attempts on my life.
"Those scenarios were close shaves and I have scars all over my body to show for them. Oftentimes there are still threats because I criticise government for not doing the right thing.
"For me, joining politics would rank as one of the worst decisions of my career. I found out that it is not for people of my orientation, but I am already in it.
"If I tell you half of what I have seen in politics, it will amaze you really. But I'm sure that I will be able to put it all out when I am writing my memoirs. I am a very honest person even if I have to say so myself.
"I remember how the party ditched Donald Duke then. But if you try it here, they will say you are doing anti-party activities. I don't like to swallow everything hook, line and sinker. And that's why oftentimes I like to follow the dictates of my conscience, and most times it has led me aright. I'm not materialistic. One thing I have come to realise is that politics is not a vocation for people who are honest.
"I don't like shortchanging people. I am internally blunt to a fault. That is why they say those who are honest in politics are lonely men. I think I am a lonely man in politics. If I'm not going to support your aspiration for a particular position, I will tell you pointedly and will give you my reasons rather than pretending so that I can benefit from your largesse."