Actress Benita Lists Two Important Ingredients Of Marriage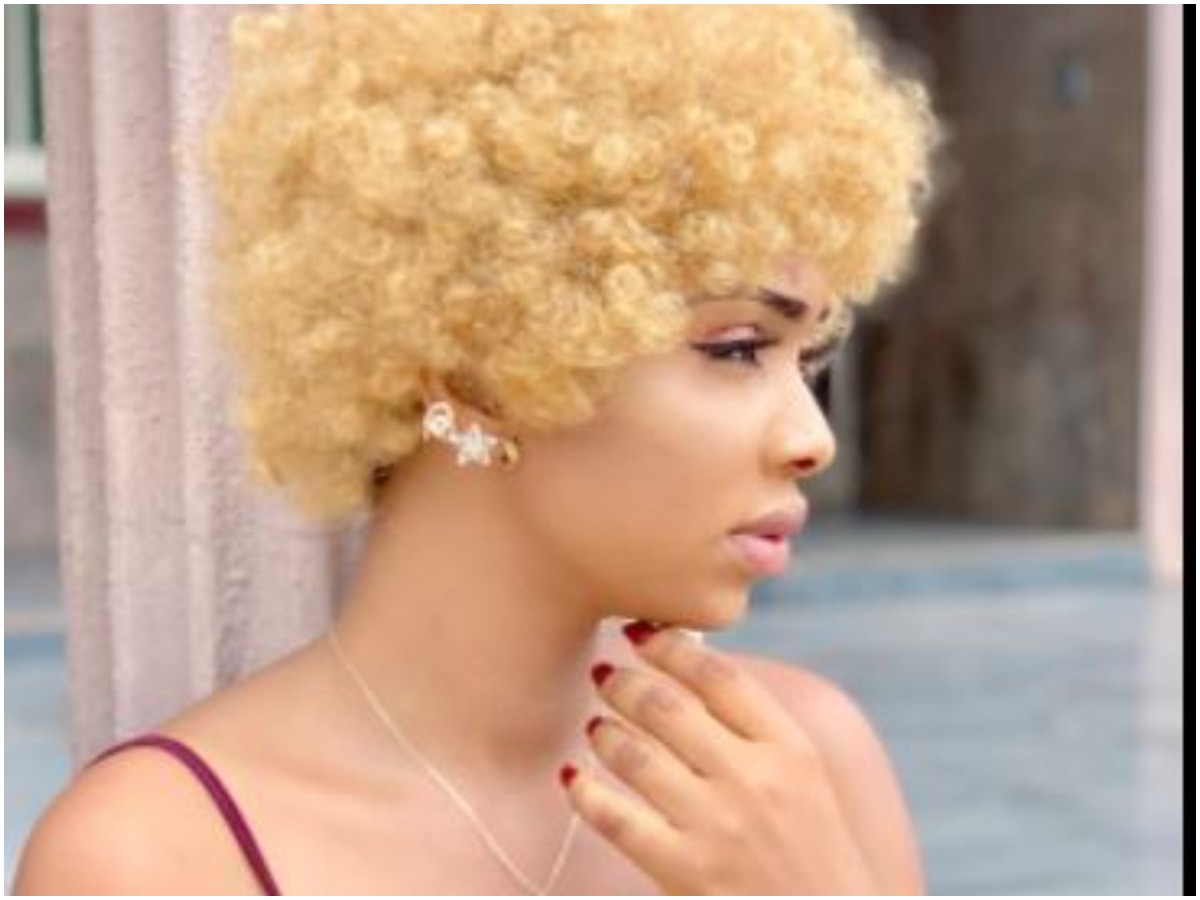 Nollywood actress, Benita Ugochukwu has listed money and love as the two bedrocks of marriage revealing one did not have to choose between money and love in marriage.
The popular actress stated this in an interview with The Sun.
She said, "I love being in love and I like having money as well. Having the two is great and something to be thankful to God for. One can have the both together, without having to choose just one."
The mother of three also said she does not consider it a big deal acting a romantic scene as a married woman, "I don't avoid romantic scenes. Acting such a scene does not mean one is getting intimate with one's co-actor. It is all about make-believe,".
Ugochukwu, who says she wants to impact positively on society with her talent, also noted that she had wanted to become an actress since she was a kid. She said, "I have been acting since I was a kid, when I featured in nursery school dramas. I grew up having so much passion for bringing different roles to life. I have always known that I was meant to be an actress."
Speaking on the influence social media has had on her career, the actress said, "I like the fact that it helps us connect with fans all over the world. A lot of fans, including those in other countries, have written to me, telling me how much they admire my work and are inspired by me."
Download NAIJA NEWS app: