My Church Members Broke, No Longer Paying Tithes, Offerings – Pastor Joins Ghanaian Protest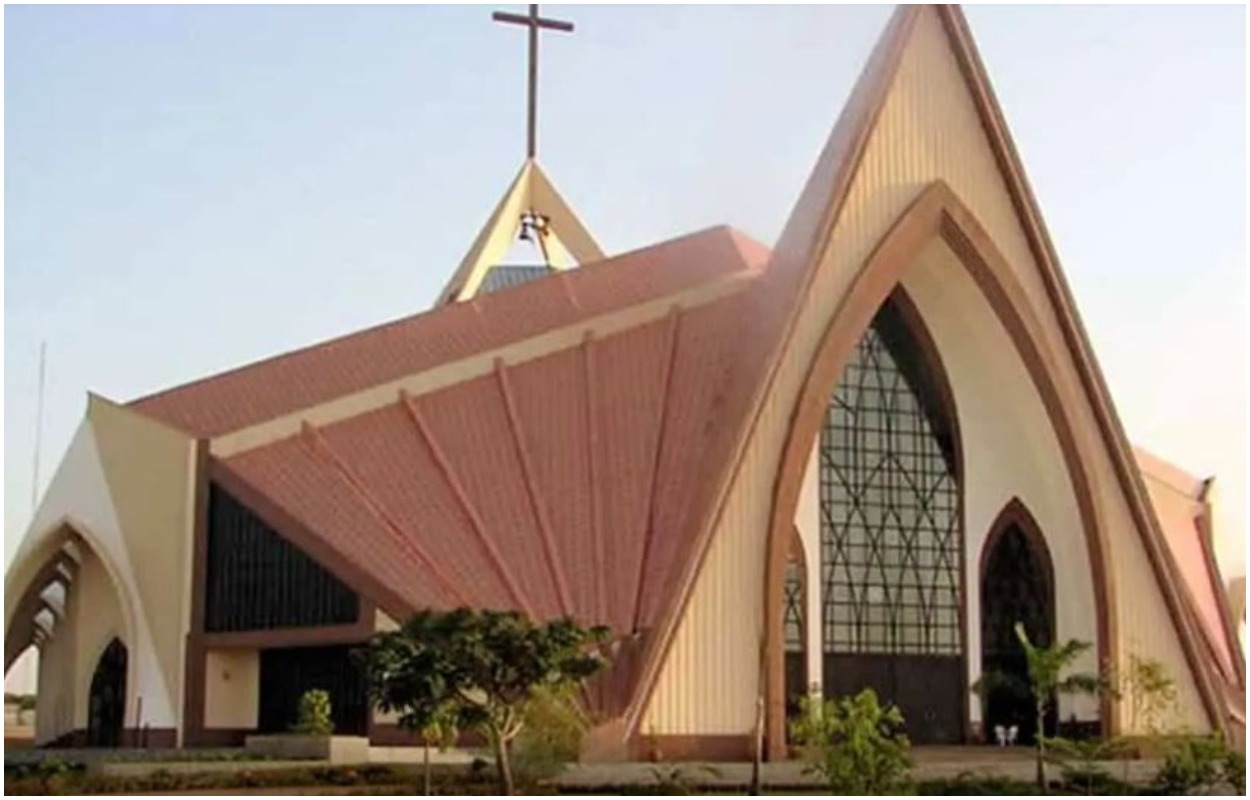 A Ghanaian pastor has joined the ongoing protest against the bad leadership in that country, pointing out that members of his church could no longer pay tithes and offerings because they are broke.
Naija News reports that many Ghanaians took to the streets of Accra on the 4th of August to protest against what they see as social, economic and infrastructure challenges in the country.
Amongst the aggrieved protesters is a popular Accra pastor who joined the protest to air his grievances over the noticeable decrease in the tithes and offerings raked in by his church.
In the video that was shared on social media, the pastor said he's protesting because of the bad leadership which is beginning to affect his members who have been rendered jobless and broke due to the nation's terrible economy.
"This demonstration is a peaceful demonstration, we are not going to destroy any property. We are not against NDC nor NPP but we are against the bad leadership of this nation. the bad governance of this nation. Nowadays our church members when they come to church they cant give offerings.. they can't pay their tithe because all our members are broke. there are no jobs in this nation," he said.
See photos below;