Buhari Administration More Corrupt Than My Own – IBB Bombs President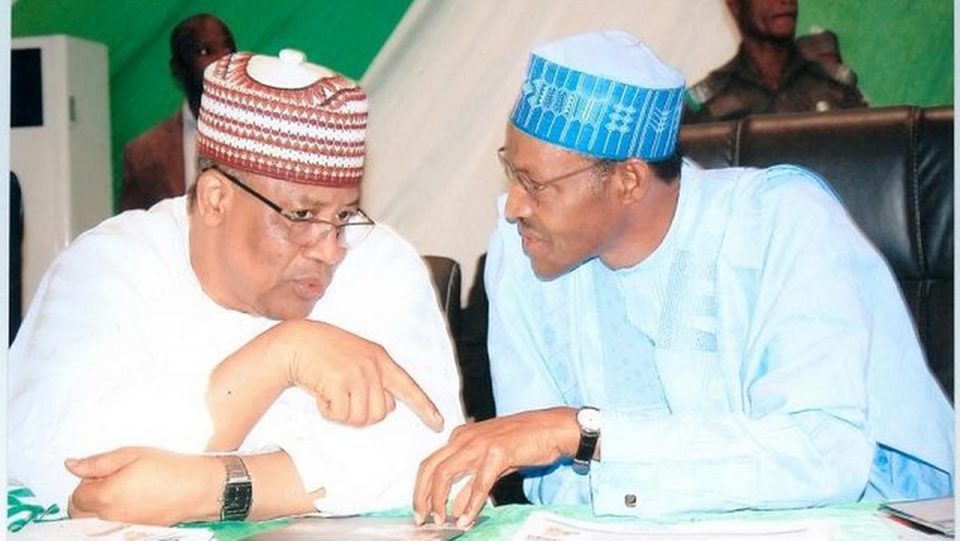 Nigeria's former military president, Ibrahim Badamosi Babangida has declared that corruption under the administration of President Muhammadu Buhari is worse than what happened when he was in power.
According to IBB, corrupt people under his own administration can pass as saints when compared to the wave of corruption prevalent under the Buhari administration.
Babangida made the submission on Friday during an interview with Arise TV where he spoke on several national issues.
The former military leader said he tackled corrupt officials during his own time but corrupt officials in the government of President Buhari are walking about freely.
Babangida said, "But what's happening now is worse… you can't compare it with the facts on the ground now. You can say it. From what I read, from analysis, I think we are saints when compared to what is happening under a democratic dispensation.
"I sacked a governor for misappropriating less than three hundred and thirteen thousand.
"Today, those who have stolen billions and are in courts and are now parading themselves on the streets. Who else is better in fighting corruption?.. we are saints when compared with that."
Despite the submission, IBB said he has a good relationship with Buhari.
Meanwhile, the Sultan of Sokoto and President, Nigerian Supreme Council for Islamic Affairs (NSCIA), Alhaji Muhammad Sa'ad Abubakar III has expressed worries about the state of affairs in Nigeria.
The Sultan lamented that things are getting worse in the country as insecurity, high cost of living, and food crisis continue to bite harder at the citizens.
He made his mind known while speaking in Gombe during the 3rd Conference of the Da'awah Coordination Council of Nigeria (DCCN), an amalgamation of about 52 Da'awa groups in Gombe.