Why I Borrowed Money To Buy A Blackberry Phone – Actor Sylvester Madu Opens Up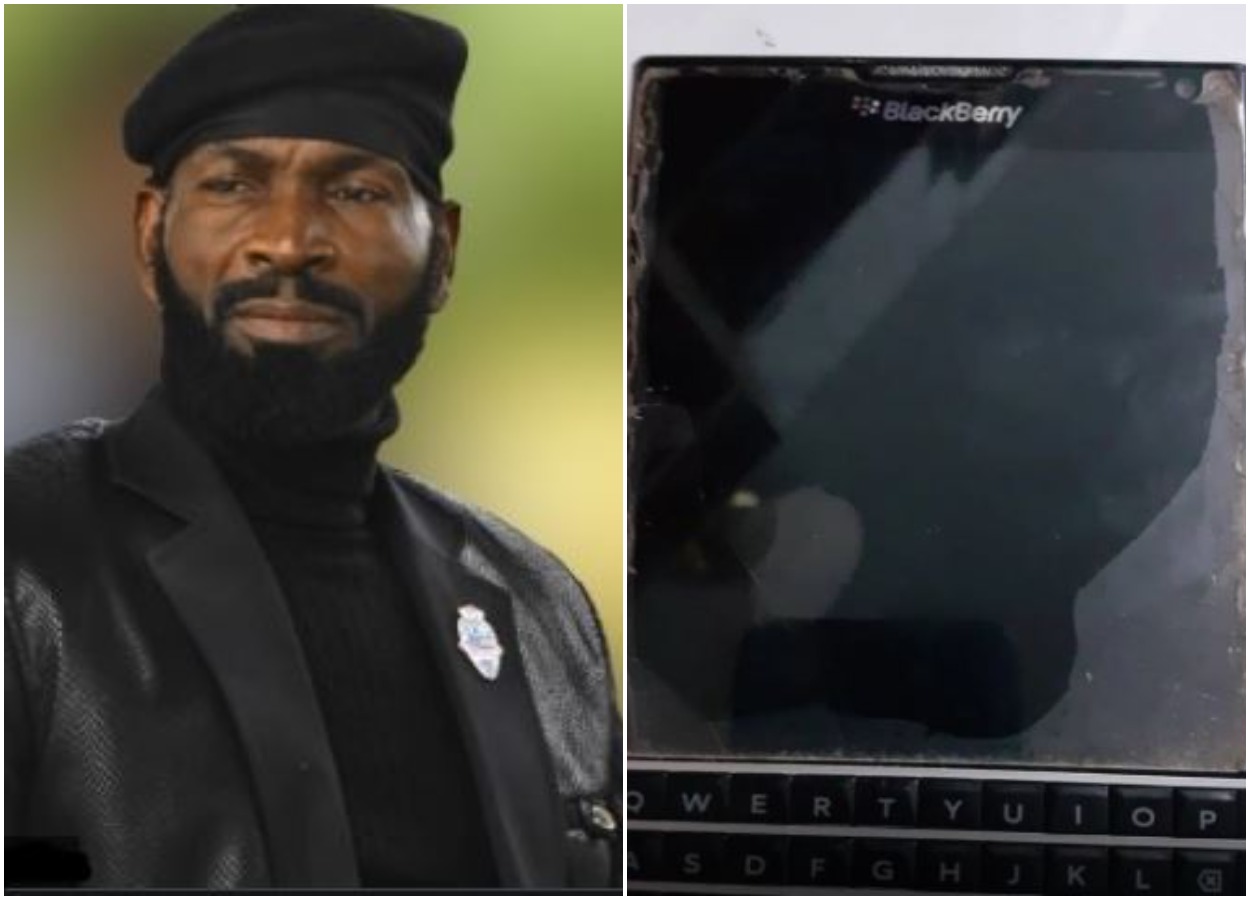 Nollywood actor and director Sylvester Madu have taken to social media to reflect back on how he borrowed money to buy a blackberry passport to feel among.
The film director in a lengthy post on Instagram, whilst advising the youths, shared his blackberry experience, narrating how he borrowed to join the latest trend.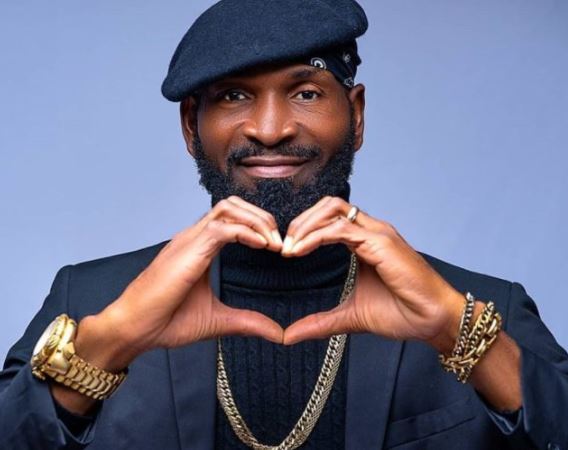 He wrote; "Let me begin with the Almighty… BLACKBERRY PASSPORT
"You and I thought it was the best of phones, such that no other can be better. Lots of relationships and even marriages broke because of this phone.
"I had to borrow money to buy it just to belong."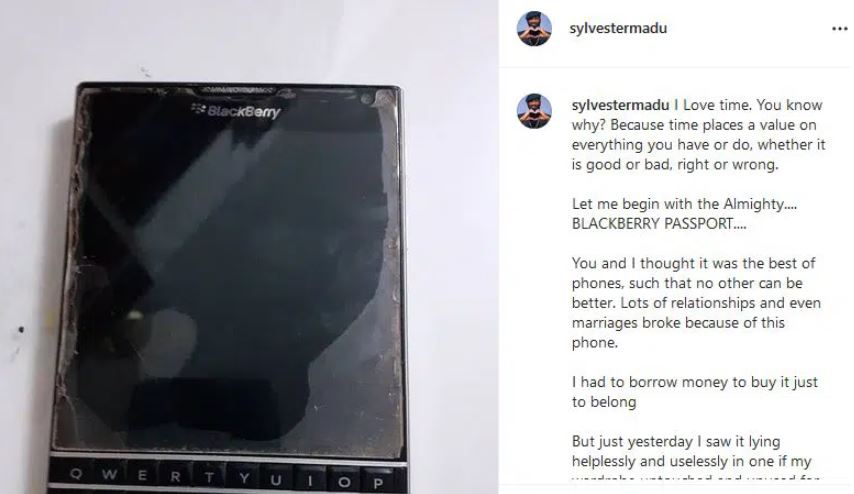 He also revealed that the mobile phone he borrowed money to purchase is lying helplessly and uselessly in one of his wardrobes because it is of no importance again.
Highlighting the importance of his message, Sylvester Madu advised against placing of importance on things that are not worth dying for.
"…What am I trying to say….those things you value so much and even dying for, is it worth it? What will be the value in 5 or10 years?"