Veteran Actress, Hilda Dokubo, Queries Girls Who Tag Men As Scum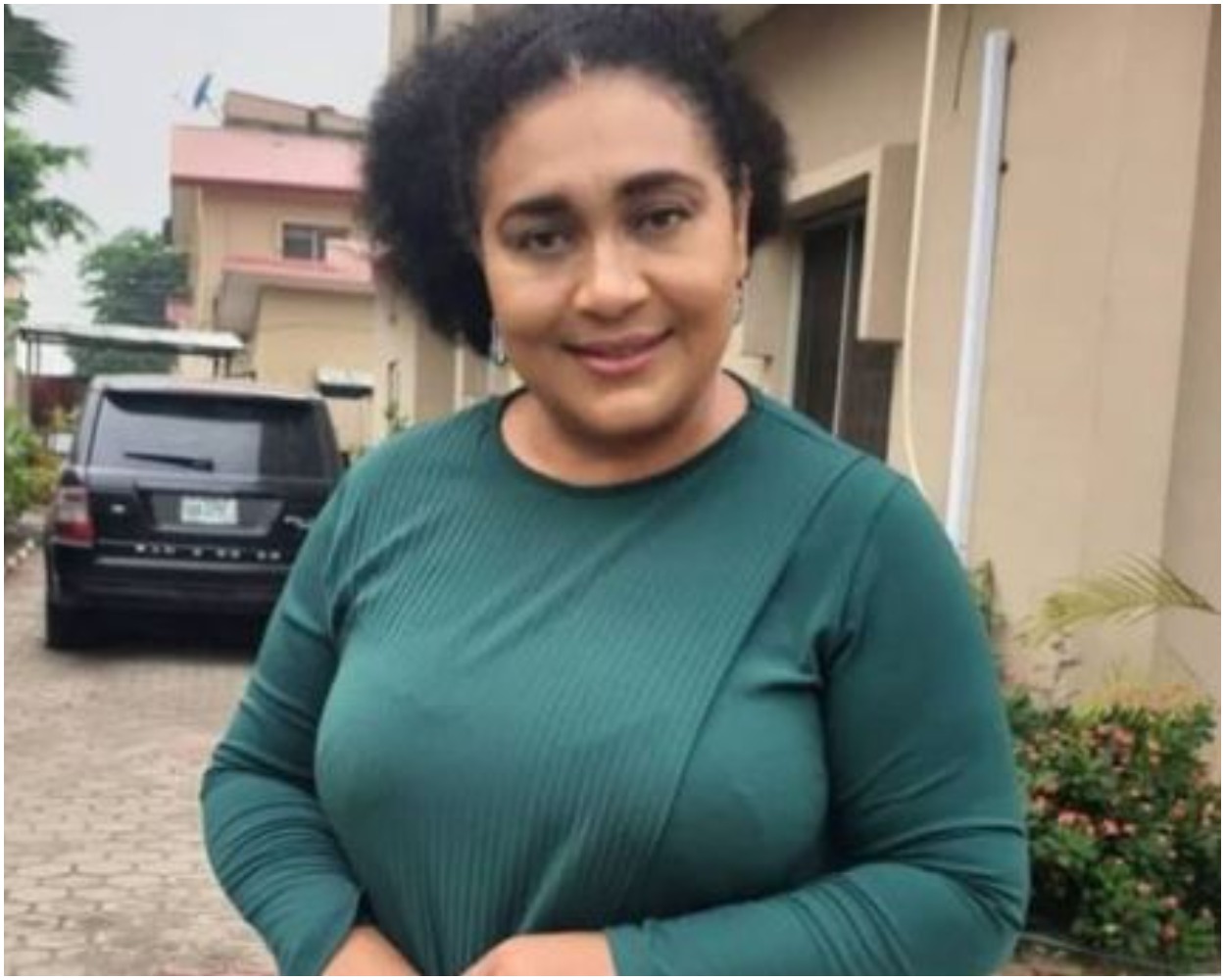 Nollywood actress, Hilda Dokubo, has taken to social media to slam young women who called her sons and sons of other women scum. 
In the video shared on social media, the actress urged women to look at what went wrong and try to make efforts to fix the problem. She added that they may be the mother of sons who would be equally called scums.
In her own words; Some things are very annoying, you already all know I have boys, my mother gave birth to boys, I have a lot of friends who have only sons and you would sit in your house and called our life investments scums. When did he become a scum, you were dating him, he asked you out and you followed him. Then something happens, he becomes a scum. Have you asked why you were attracted to scum in the first place?
Hilda further noted that just because the relationship doesn't work between the said man and the lady doesn't mean it won't work with some other woman. 
Watch video below;