Sanwo-Olu Reveals Health Condition Of Tinubu After Visiting Him In London
Lagos State Governor, Babajide Sanwo-Olu has disclosed that the National Leader of the All Progressives Congress (APC), Asiwaju Bola Tinubu is in a perfect state of health.
The Governor spoke on Wednesday in Lagos on the sidelines of the commissioning of 102 compactor trucks and 100 double dino bins acquired by the Lagos State Waste Management Authority (LAWMA).
According to the Governor, Tinubu is well and healthy contrary to some reports about his ill health.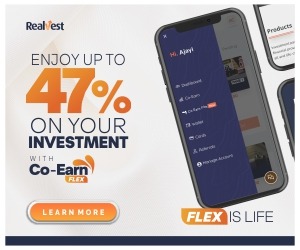 "My going to see our leader was really around the rumours flying around about him.
"He is well and healthy. We discussed happening in our party and country at large. All is well with him as I saw myself and there is nothing to worry about," Sanwo-Olu declared.
Speaking further through his Chief Press Secretary, Gboyega Akosile, Sanwo-Olu revealed details of what he discussed with Tinubu in London.
He explained that they "discussed happenings in APC, national issues and other matters".
"Yes, indeed, I am the one you saw in the picture that I took when I visited our leader in London just to dispel all of the rumours that were flying around that he was sick and hospitalized."
"You saw him (Tinubu). He is well, he is healthy and we conversed. We talked about what is happening in our party, what is happening in the nation and just to say to him that all is well."
"I went to see things for myself. It is just to put the mind and heart of people to rest that there is nothing for us to worry about," the governor stated.