What Council Of Obas Is Doing About Sunday Igboho – Ooni Of Ife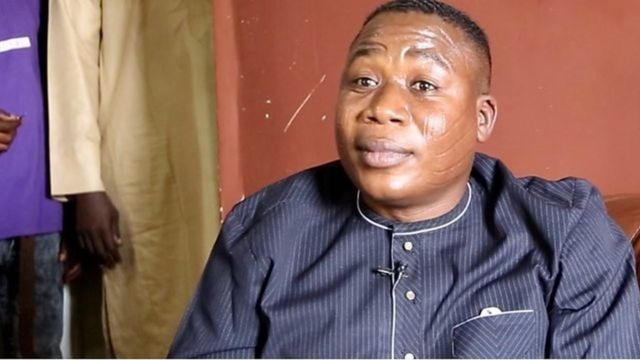 The Ooni of Ife, Adeyeye Enitan Ogunwusi has expressed the support of traditional rulers in the South-West for Yoruba Nation agitator, Sunday Igboho, who is standing trial in the Benin Republic.
The monarch noted that efforts of solidarity and support are ongoing for Igboho, adding that everything could not be said in the public space.
The spokesman of the monarch, Moses Olafare in a statement released on Tuesday said it is unreasonable to believe that traditional rulers from the South-West did not show support for the agitation.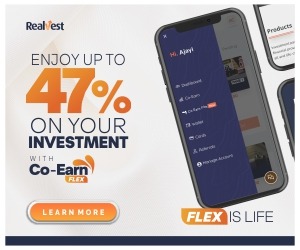 He further stated that the fact that they are not revealing their action does not mean they are not acting.
Olafare said, "The Ooni of Ife has been making some efforts of solidarity and support for Sunday Igboho. You cannot be making solidarity for someone you have not supported.
"The fact that at the council of obas has not met to discuss that issue, does not mean the regional obas are not communicating among themselves on the way forward on this issue. It is not compulsory to make public whatever the efforts are.
"The royal fathers should not be expected to be making public their efforts at a critical time like this. It would be unreasonable to think that the Alaafin (of Oyo) and Alake (of Egbaland) are not doing anything. They must be making efforts on the issue as well but they necessarily do not need to make them public."