Nollywood Star, Olaiya Igwe Is Not Dead – TAMPAN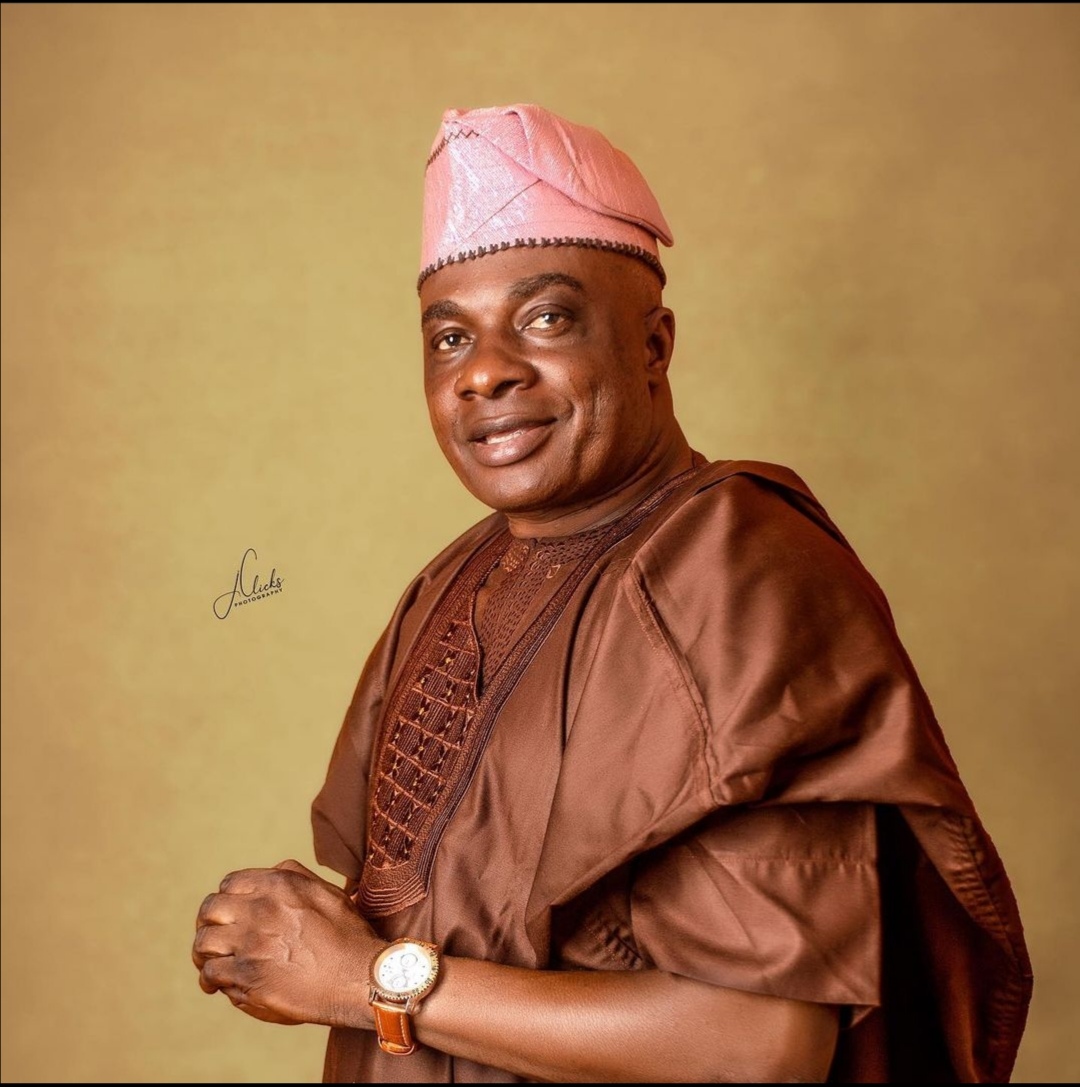 The Theatre Arts and Motion Pictures Practitioners of Nigeria (TAMPAN) has denied rumours about the death of popular Yoruba Nollywood star, Ebun Oloyede aka Olaiya Igwe.
The denial follows some earlier reports on Monday (not from Naija News) suggesting the actor died at the University College Hospital, Ibadan, Oyo State, during the surgery of his Kidney stone.
However, TAMPAN has now rubbished the reported death of the actor, describing it as fake news.
"It's fake news and I can confirm to you that Olaiya Igwe is alive," a TAMPAN official stated when contacted.
Similarly, the UCH has also denied the actor's death.
Reacting to reports that Igwe died in its facility, the Public Relations Officer of UCH, Toye Akinrinola, said they have no such records.
"I am not aware of anything like that. A journalist had called me earlier on the matter. We just checked; there is no record of him at the Emergency Unit of the hospital. At least, if he died at the hospital, the Mortuary record should have revealed that to us," Akinrinola said.
Meanwhile, Nollywood actress cum evangelist, Eucharia Anunobi has taken to social media to warn alcohol lovers revealing they will not make heaven.
According to the actress, via her Instagram, while cautioning those who drink excessively, said they are doing themselves as the alcohol damages their liver and brings sickness to their bodies.
She also went on to quote a part of the Bible as she warned that drunkards will not be allowed into the kingdom of God.