Hushpuppi: What Ended Abba Kyari's Career – IPOB's Ekpa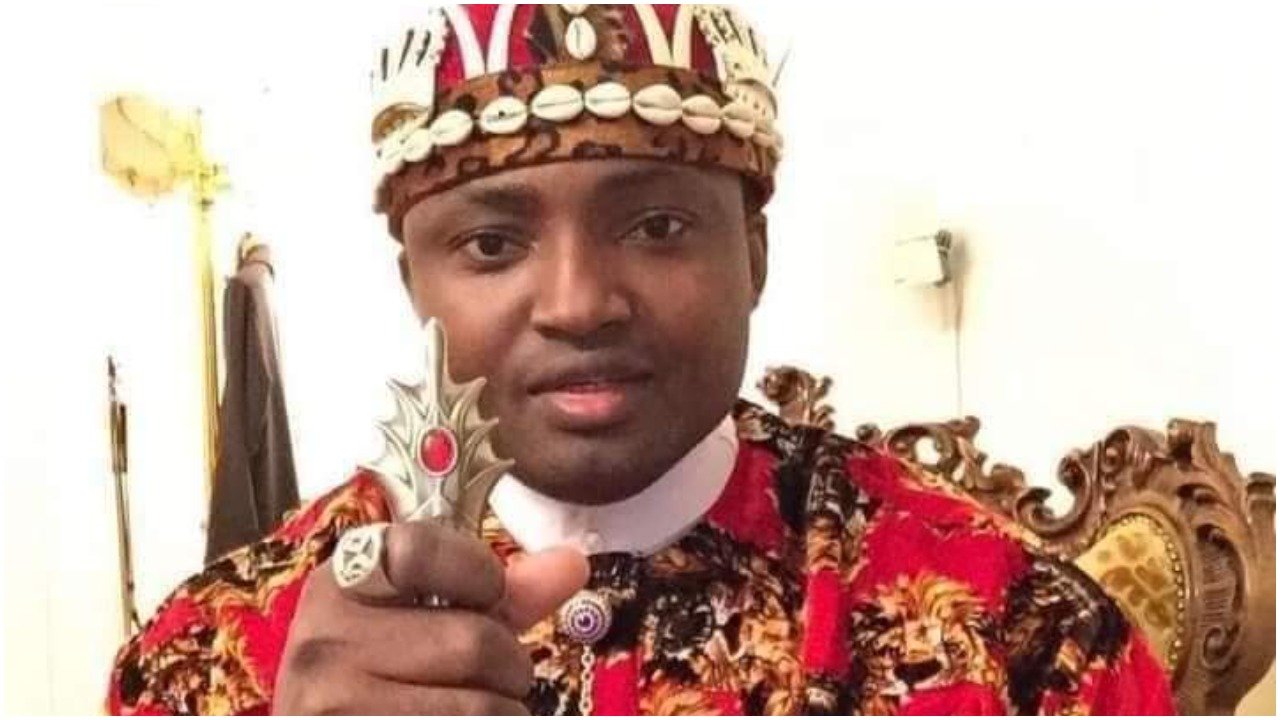 A top member of the proscribed Indigenous People of Biafra (IPOB), Simon Ekpa, has stated that the career of embattled Deputy Commissioner of Police (DCP), Abba Kyari's career would end soon.
Simon Ekpa, a disciple of Nnamdi Kanu, said Kyari's hatred and injustice against Igbos would mark the end of his career.
In a post on his Twitter handle, the IPOB member wrote: "I was very sure Abba Kyari's Life and career will end in Biafraland, but I didn't see it coming this way.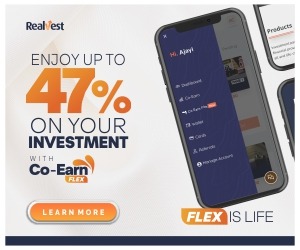 "All the same without our outcry, the criminal Government will shield him. Today, his injustice and hate against a Biafra in the name of Vincent has ended his career. -SE"
Naija News reports that the Police Service Commission (PSC) had on Sunday announced the suspension of Abba Kyari pending the outcome of investigations into allegations linking him with the infamous fraudster, Ramon Abbas, alias Hushpuppi.
According to US Court documents, Hushpuppi had claimed that he bribed Nigeria's celebrated police chief Abba Kyari.
Officials said in court filings that Hushpuppi disclosed during interrogation that he paid bribes to Abba Kyari to have one of his rivals arrested and jailed in Nigeria following a dispute over a $1.1 million dupe of a Qatari businessperson.
"Kyari is a highly decorated deputy commissioner of the Nigeria Police Force who is alleged to have arranged for Vincent to be arrested and jailed at Abbas' behest," the FBI wrote, citing an affidavit.
"Kyari also allegedly sent Abbas bank account details for an account into which Abbas could deposit payment for Vincent's arrest and imprisonment."
Following the allegation, Court documents disclosed that Otis Wright of the United States District Court for the Central District of California ordered the
Federal Bureau of Investigation (FBI)
 to arrest Kyari and produce him in the United States for his role in a multi-million dollar fraud.
Source: Naija News