Ritualists, Public Fund Looters, Bandits And Terrorists Must Be Killed – Oluwo Of Iwo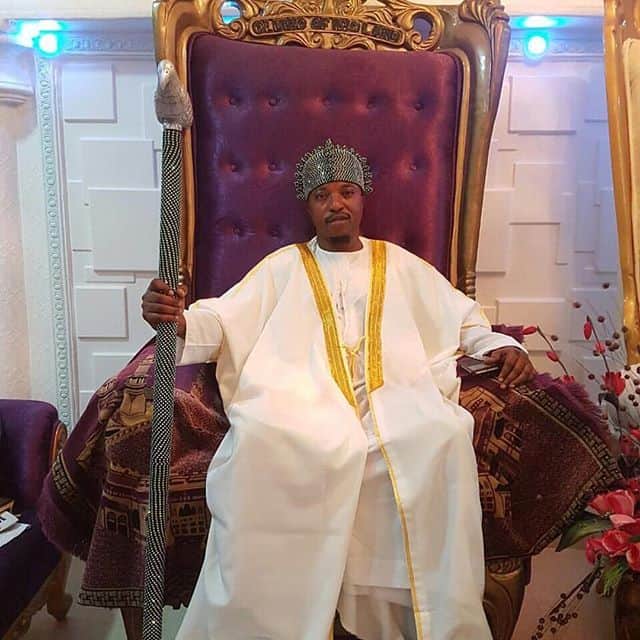 Oba Abdulrasheed Akanbi, the Oluwo of Iwo has suggested killing anyone who does human rituals, engage in banditry, terrorism or looted public funds.
According to the Yoruba monarch, the laws of the country must be amended in such a way it will scare even the devil.
Naija News reports that Oba Akanbi while speaking at a book launch in Abuja on Sunday, August 1, called for the amendments of Nigerian laws to accommodate capital punishment for criminals.
The traditional ruler opined that the reason why criminality is on the increase is that criminals are no longer shot openly and televised nationwide.
He said: "The reason why crime and hooliganism are common now is not because of poverty. It is because criminals are no longer shot openly at the bar beach, televised nationwide for all to see.
"There is a law you use when you're developing, there is another you change to through amendments when you are developed. For now, our penalties against crime must scare even the devil.
"We must kill anyone who does human rituals, banditry or terrorism, we must make sure that public fund looters are shot at the beach. And any judge who delays justice must also be served hot justice. This society is too crime friendly
Source: Naija News