Hushpuppi: Important Things To Know About Abba Kyari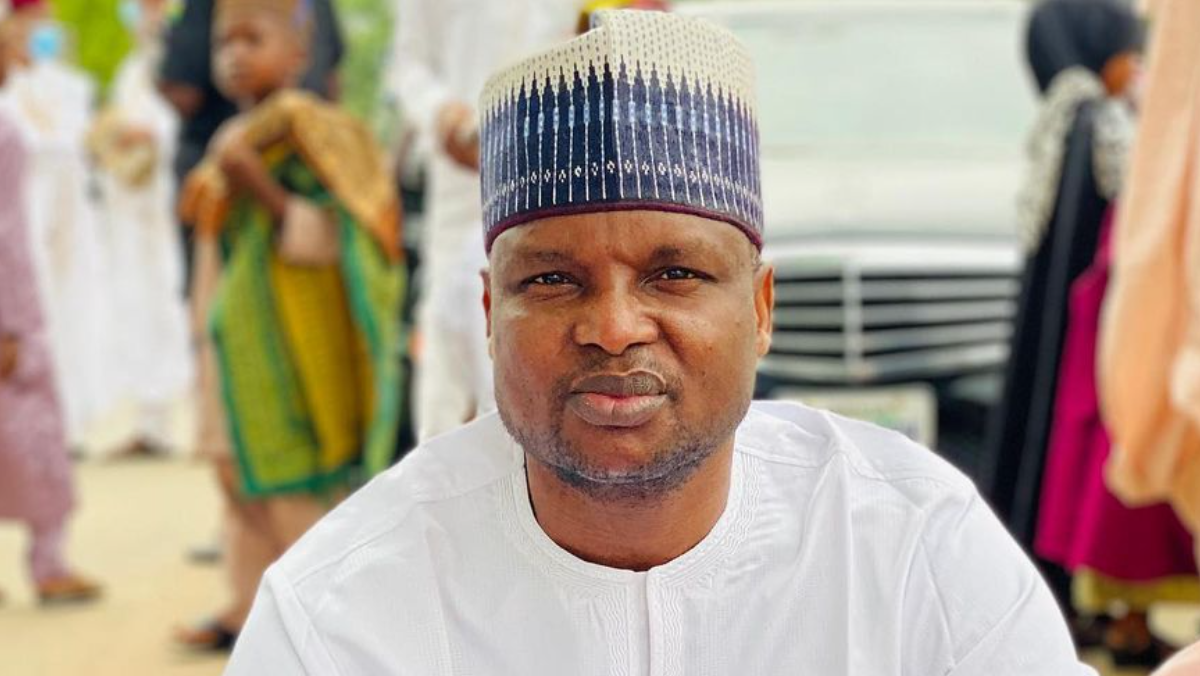 Nigerians on Thursday woke up with reports that infamous fraudster Ramon Abba, popularly called Ray Huspuppi, had indicted supercop Abba Kyari in a $1.1million fraud deal.
Hushpuppi had claimed that he bribed Nigeria's celebrated police chief Abba Kyari, US court documents had revealed.
The infamous fraudster had also pleaded guilty to conspiracy to engage in money laundering, facing up to 20 years in jail according to the documents.
Officials said in court filings that Hushpuppi disclosed during interrogation that he paid bribes to Abba Kyari, a deputy police commissioner, to have one of his rivals arrested and jailed in Nigeria following a dispute over a $1.1 million dupe of a Qatari businessperson.
However, Abba Kyari on Thursday denied the allegations, insisting that he never demanded or received a bribe from the internet fraudster.
Here are things to know about Abba Kyari:
1. Abba Kyari was born on March 17, 1975.
2. He is a Deputy Commissioner of Police and a member of the Inspector General of Police's Intelligence Response Team in the Nigerian Police Force Headquarters in Abuja.
3. He is a member of the International Association of Chiefs of Police (IACP).
4. Prior to his appointment as IGP-IRT, he served at Lagos State Police Command as the Officer-In-Charge of the Special Anti-Robbery Squad (SARS).
5. Kyari became famous after successfully apprehending popular kidnapper kingpins Evans and Wadume, amongst others.
6. Abba was admitted into Police Academy Wudil, Kano State in 2000.
7. He graduated as cadet Assistant Superintendent of Police (ASP) and was posted to Adamawa State Police Command for his one-year mandatory attachment in Song Police Division.
8. He was later deployed as Divisional Crime Officer (DCO) in Numan, Adamawa State and served as Unit Commander 14 PMF Yola.
9. He moved to Lagos State Police Command as 2 IC and later Officer-In-Charge of Special Anti-Robbery Squad (SARS).
10. He is happily married with children.
Source: Naija News