Hushpuppi: Don't Cover Up Abba Kyari's Alleged Corruption – PDP To Buhari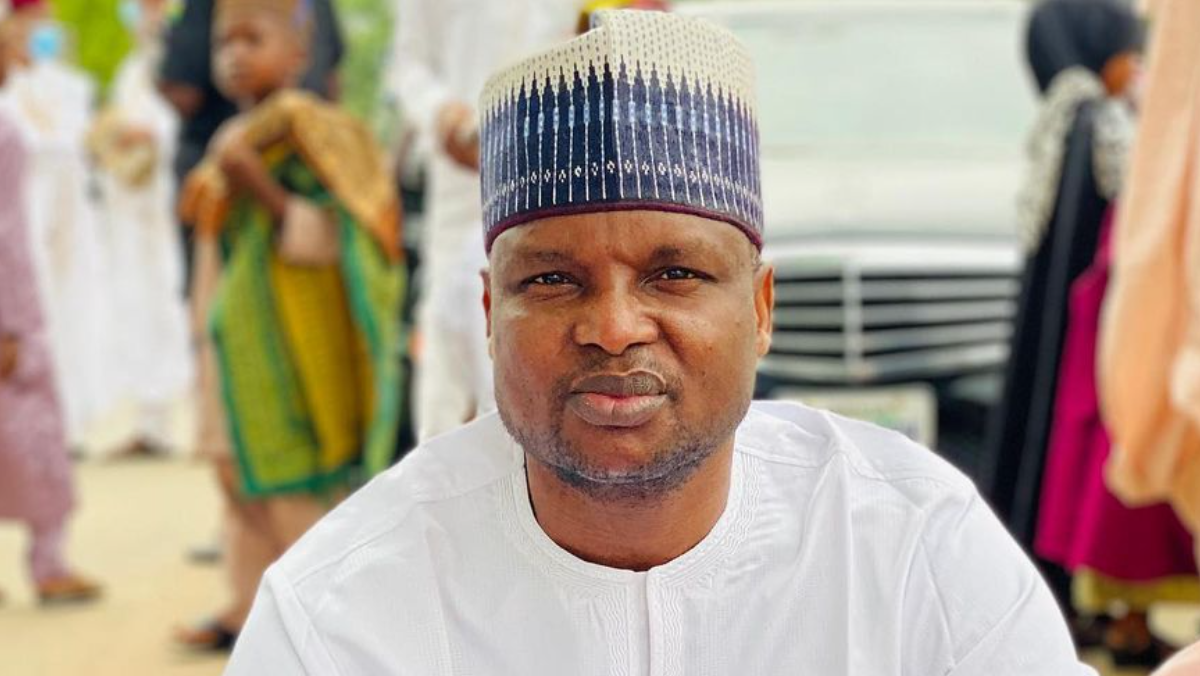 The Peoples Democratic Party (PDP) has asked the Muhammadu Buhari-led administration to order an investigation into the links between supercop DCP Abba Kyari and infamous fraudster, Ramon Abba, aka Huspuppi.
Naija News recalls Hushpuppi had claimed that he bribed Nigeria's celebrated police chief Abba Kyari, US court documents reveal.
The infamous fraudster had also pleaded guilty to conspiracy to engage in money laundering, facing up to 20 years in jail according to the documents.
Hushpuppi will be sentenced in the coming weeks and will forfeit some of his assets and his rights to appeal while also paying restitution to victims of his years-long fraud according to fresh reports about his case.
Officials said in court filings that Hushpuppi disclosed during interrogation that he paid bribes to Abba Kyari, a deputy police commissioner, to have one of his rivals arrested and jailed in Nigeria following a dispute over a $1.1 million dupe of a Qatari businessperson.
Following the allegation, Court documents disclosed that Otis Wright of the United States District Court for the Central District of California ordered the Federal Bureau of Investigation (FBI) to arrest Kyari and produce him in the United States for his role in a multi-million dollar fraud.
The PDP in a statement titled  'Abba Kyaari: PDP Demands Full Investigation', demanded a forensic investigation into the allegations against Kyari.
The statement partly read, "The revelation of the involvement of Kyari, the head of Nigeria's intelligence response unit, as a receiver of proceeds of international fraud is worrisome, disturbing and a stain on the integrity of our nation.
"It is indeed disquieting that the integrity of our nation has fallen so abysmally low under the corrupt and fraud-patronizing President Muhammadu Buhari-led All Progressives Congress administration, to the extent that the head of its police intelligence unit is being charged in connection with international fraud.
"Our party demands that the APC administration should not sweep this matter under the carpet given the manifest rapport between Kyari and some top APC leaders. We urge President Buhari not to 'ease out' this case of corruption but should immediately restore the integrity and image of our nation by allowing for a forensic investigation of the suspect.
"Moreover, if this Abba Kyari matter is not well handled, it will be a permanent stain on the reputation of our police, security system and our nation at large.
"The PDP, therefore, asks President Buhari to direct the Inspector General of Police to take in Abba Kyari for questioning and if found culpable, he should be handed over to the FBI."
Source: Naija News