Minister Reveals Buhari Government's Plan On The Media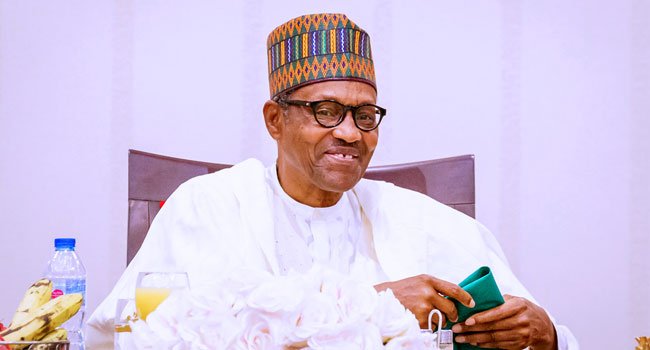 The Minister of Information and Culture, Lai Mohammed, has revealed that President Muhammadu Buhari administration is focused on ensuring an enabling environment for robust media practice in the country.
Naija News understands that the minister stated this in his speech at the opening of a 2-day 2021 edition of the Annual Roundtable on Cultural Orientation (ARTCO) by the National Institute for Cultural Orientation (NICO).
According to Mohammed, the Buhari-led administration has no plan of muzzling the Nigerian media. The minister stated this while reacting to controversies that have trailed the regulatory directives this government has churned out.
He stressed that the incumbent government's position on the regulation was in furtherance of national interest which was in line with global best practices. Mohammed maintained that no responsible government will allow its enemies to use media as a tool to destabilise the nation, Mohammed averred the phenomenon of fake news and hate speeches which has dominated the social media space is detrimental to the nation's peace, security and national cohesion.
He said; "Contrary to insinuation in some quarters, this government has no plans to muzzle the media. It appreciates the media as a strategic partner in our determination to foster the socio-economic and political development of our nation".
Meanwhile, the Presidency has administered an oath of secrecy on staff members and threatens severe sanctions on them if they reveal any unauthorized information.
The Permanent Secretary, State House, Tijjani Umar on Tuesday in Abuja warned the affected members of staff that disobedience will attract penalties as prescribed under the public service rules, Naija News reports.