FG Bans Sale Of Forex To BDCs Operators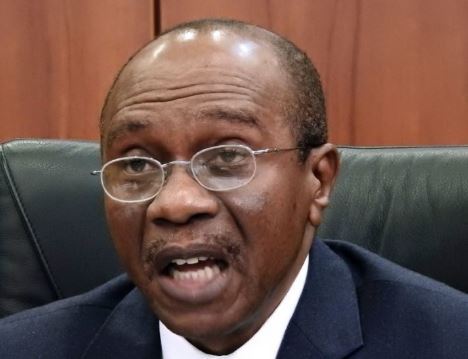 The Central Bank of Nigeria (CBN) has announced the sale of Foreign Exchange (Forex) to Bureau De Change (BDCs) operators in the country.
Speaking at the end of the monetary policy committee meeting in Abuja on Tuesday, the governor of the apex bank, Godwin Emefiele, accused the BDC operators of facilitating graft and corruption in the country.
Emefiele noted that the operators are making efforts to dollarise the Nigerian economy and have become a conduit for illegal financial flows.
He said: "They have turned themselves away from their objectives.
"They are now agents that facilitate graft and corruption in the country.
"We cannot continue with the bad practices that are happening at the BDC market."
Emefiele added that there is evidence of prevailing ownership of several BDCs by the same promoters to procure multiple FX from the central bank.
He added: "Several international organisations, embassies patronise BDC through illegal forex dealer to fund their institutions.
"We will deal ruthlessly with Nigerian banks that deal with illegal BDCs and we will report foreign organisations patronising them."
He said the CBN will henceforth channel weekly allocations of dollar sales to commercial banks to meet legitimate FX demands.
He also mandated banks to sell forex to every customer.
Download NAIJA NEWS app: