Sunday Igboho's Trial May Be Postponed Again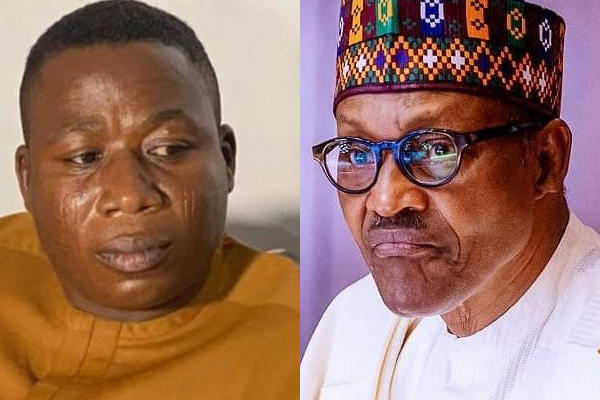 The trial of Yoruba Nation agitator Sunday Adeyemo also known as Sunday Igboho may be moved to Thursday.
A source close to the Yoruba agitator's legal team disclosed this on Monday The Nation.
After meeting with the embattled Yoruba nation activist in the special room where he is being kept since morning, the source said everything suggests the trial may not be concluded today as many have anticipated.
He however refused to give reasons that may necessitate a second adjournment since the trial began last week.
Naija News recall that Sunday Igboho was arrested last Monday in Benin Republic alongside his wife, Ropo, which trying to board a flight to Germany.
The Court D'Apeal in Cotonou, Benin Republic, had on Thursday adjourned the trial of Sunday Igboho till today Monday.
This was to allow the Nigerian Government to file extradition charges and bring up whatever evidence they may have.
The court however ordered the immediate release of Ropo, a German citizen, and ordered the return of her passport.