Nnamdi Kanu: Why US, UK, EU Should Send Observers To Abuja Court – Adeyanju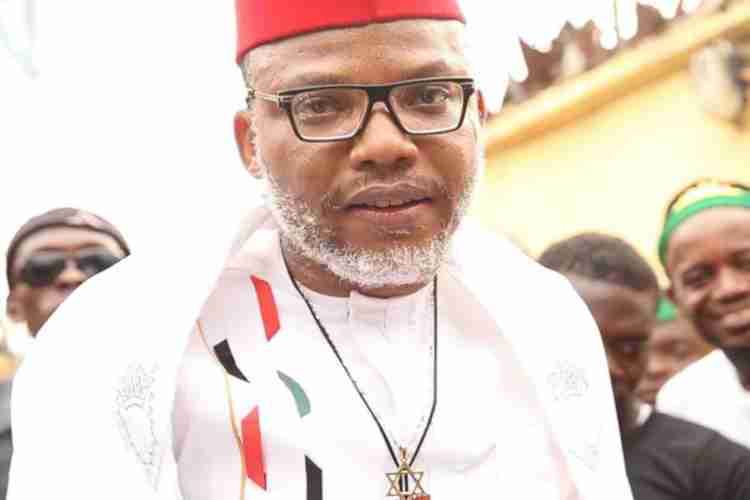 The convener of the Concerned Nigerians group, Deji Adeyanju, has called on world powers to observe the trial of Nnamdi Kanu, leader of the Indigenous People of Biafra.
The activist called on the United Kingdom, UK; United States, US; and the European Union, EU, to send observers to the court.
Adeyanju in a post on Twitter called on the countries to witness the level of human rights violation in Nigeria.
According to Adeyanju: "I urge the UK, US and EU to send observers to Federal H/Court in Abuja before, during and after Nnamdi Kanu's trial today so that they can witness the violations of human rights in Nigeria by the tyrannical Buhari regime."
Kanu is currently at the Justice Binta Nyako-led Federal High Court, Abuja for the continuation of his trial.