CAN Appeals To Parents Of Kaduna Baptist Students Still In captivity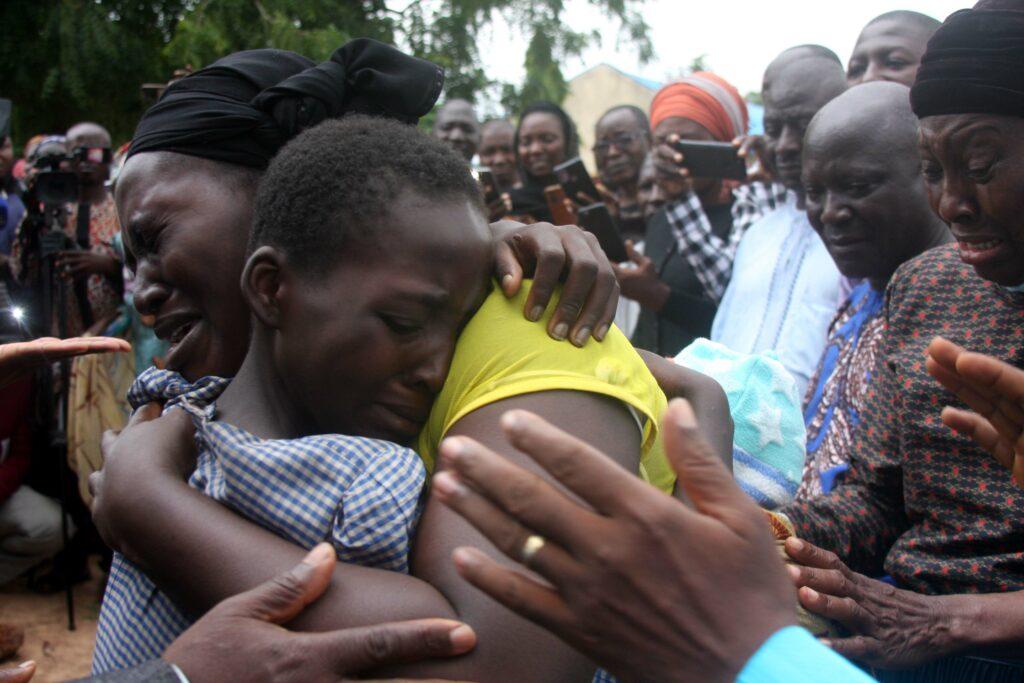 The Christian Association of Nigeria (CAN) in Kaduna State has appealed to parents of the remaining students of the Bethel Baptist High School still held in captivity.
Naija News earlier reported that twenty-eight students of the school were released on Sunday after the bandits collected N50m ransom
The students released were among the 121 students, who were abducted when bandits invaded the school on July 5.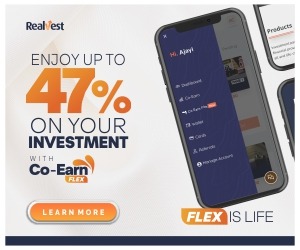 Speaking to reporters on Sunday, Chairman of the association, Rev. John Hayab, urged the parents of the students still held in bandits' den to exercise some patience.
He noted that the leaders of the Baptist Church were doing all their best to get the students released very soon.
Hayab said, "Please if your child or children are not among the first batch released, hope is not lost yet.
"We are going to celebrate the return of these children in batches. So, we are celebrating with the first 28 parents and we shall celebrate with the other ones shortly and likely even with all.
"The Lord will do it. So, please, don't be confused and don't say things that tomorrow, you will not like."
Earlier, the Proprietor of the school, who is also the President of the Kaduna Baptist Conference, Rev. Ishaya Jangado, had addressed the parents.
Jangado told the parents that the bandits stated that they would release the abducted students in batches.
He, therefore, appealed to the parents to bear with the management of the school and remain calm.
"God has answered our prayers. By the grace of God, I have been talking to these people (bandits) and they told me they would be releasing the children in batches. Are you getting me? They are in batches and they have released the first batch. I am trusting God that very soon again, others will come.
"So, please, I am begging you, calm down. This good work that the Lord has started, He will complete it. We never knew we would be here today but God has proved Himself to be faithful," he said.
Source: Naija News