Boko Haram Militants Kill Cameroonian Soldiers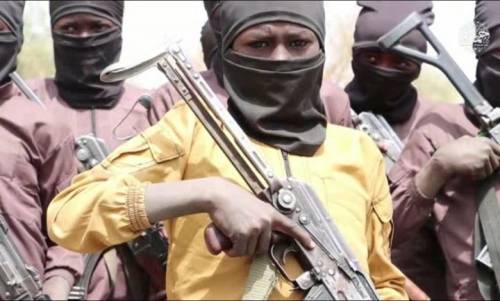 Authorities in Cameroon have confirmed the killing of six soldiers during an attack by Boko Haram terrorists in the town of Sagmé in the Far North Province on Saturday.
Reports say Boko Haram militants attacked a military base, killing four soldiers and wounding four others.
The governor of the province, Midjiyawa Bakari, said the attackers, who were on motorcycles and cars, attacked the soldiers and carried out the attack.
The incident comes as at least 50 Boko Haram members surrendered to Cameroonian authorities last week, after saying they had repented.
Gov. Midjiyawa Bakari has called on Nigerians to keep an eye on what is happening in their areas because "the Boko Haram war is not over yet."
Source: Naija News