Why We Are Yet To File Extradition Charges Against Sunday Igboho – AGF Malami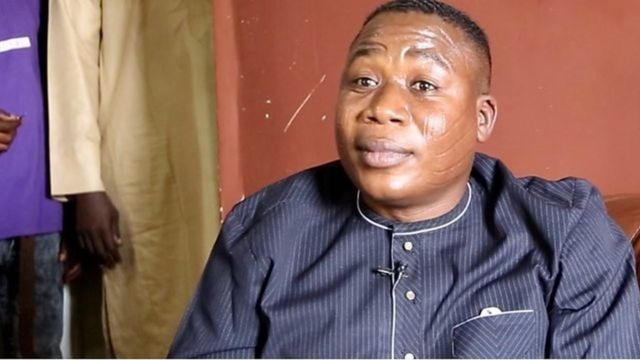 The Federal Government has given reasons why it is yet to officially file extradition charges against Yoruba nation activist, Sunday Adeyemo also known as Sunday Igboho.
Naija News reports that Sunday Igboho was on Monday arrested In Benin Republic alongside his wife, Ropo, which trying to board a flight to Germany.
The Court D'Apeal in Cotonou, Benin Republic, had on Thursday adjourned the trial of Sunday Igboho till Monday, July 26.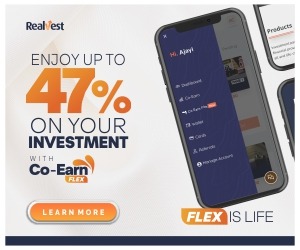 This was to allow the Nigerian Government to file extradition charges and bring up whatever evidence they may have.
The court however ordered the immediate release of Ropo, a German citizen, and ordered the return of her passport.
Speaking to ThePUNCH through his media aide, Dr Jibrilu Gwandu, the Attorney General of the Federation and Minister of Justice, Abubakar Malami, stated that it would use the "beneficial approach" in the extradition of the activist.
He noted that the government was "not bound by time limitations" in its moves to bring Igboho back to Nigeria.
When asked why Malami was yet to file extradition charges against the activist, Gwandu replied, "The Attorney General is considering and I believe, he is not bound by time limitations in exercising that discretion and considering the beneficial approach."
He explained that the federal government at the appropriate time would do the needful.
Source: Naija News