Three Policemen Injured, As Gunmen Invade Kaduna Community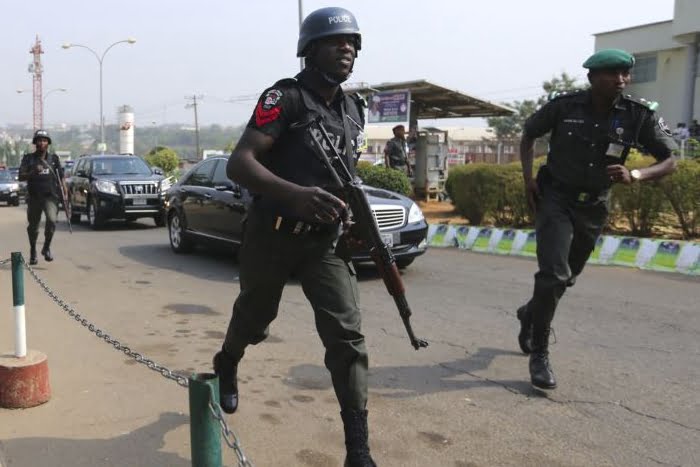 Unknown gunmen have shot three policemen attached to the Mararaba Jos Divisional Police Station during an attack on the community at 11.30 pm on Friday.
It was disclosed that the gunmen attacked the police station in the area where they shot three policemen.
The affected policemen are currently receiving treatment at an undisclosed hospital.
A resident of the community that spoke to Fatima Mohammed, said the attack on the police station alerted other members of the community.
"Immediately we started hearing gunshots, we began to make calls to alert the security agents. Luckily, the gunmen did not come into the community."
"Another thing is that when they came, it was drizzling, then the rain came down heavily, maybe that is what caused them to retreat."
"After the incident, we took the injured policemen to a local hospital in the area for treatment."
"The community has been under the siege of kidnappers and many residents have been kidnapped silently and ransom is being paid"
"Just a day to Sallah, three women who have been in captivity for over 30 days, were released after a ransom was paid and because of this. Many residents are fleeing for fear of being kidnapped," she said.
The incident was confirmed by the Police Public Relations Officer in Kaduna State Police Command, ASP Muhammad Jalige.
Source: Naija News