Sunday Igboho Not A Terrorist – Koiki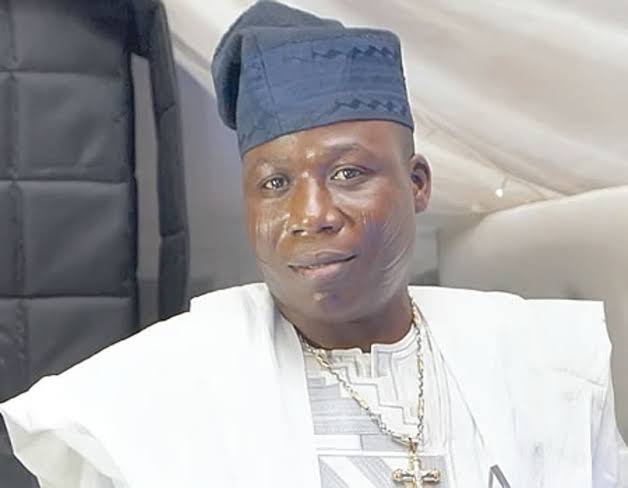 The media aide to Sunday Adeyemo, the Yoruba nation agitator better known as Sunday Igboho, Olayomi Koiki has insisted that his principal will be defended in court.
Recall that the Court D'Apeal in Cotonou, Benin Republic, on Thursday night returned the Yoruba nation agitator to cell.
An official of the court said the court ruled that Igboho should be returned to custody.
The official, however, said the wife who was also arraigned on Thursday was released this evening.
"They just finished from court. The wife is to be released this night and Sunday is to remain in custody. The matter was adjourned till Friday," an official said.
Speaking during a live session on his Facebook page before Thursday's ruling, Koiki assured Igboho's defence counsel are putting up a good fight.
He said: "We thank those who have joined us from all over the world to know what is happening in Cotonou. The case is still ongoing, that is what we can say for now. Our legal representatives are working so we should entertain no fear.
"Benin Republic respects its laws and we have to appreciate that instead of listening to distractions. We all know that Igboho is not a criminal or terrorist.
"Let us, therefore, allow the lawyers to do their work. We all want to know the outcome of the case but let us be patient for now. Maybe, there will be more update today or tomorrow. Whatever happens will be in our favour."