Many Of Our Parents Raised Their Girls And Let The Boys Raise Themselves- Simi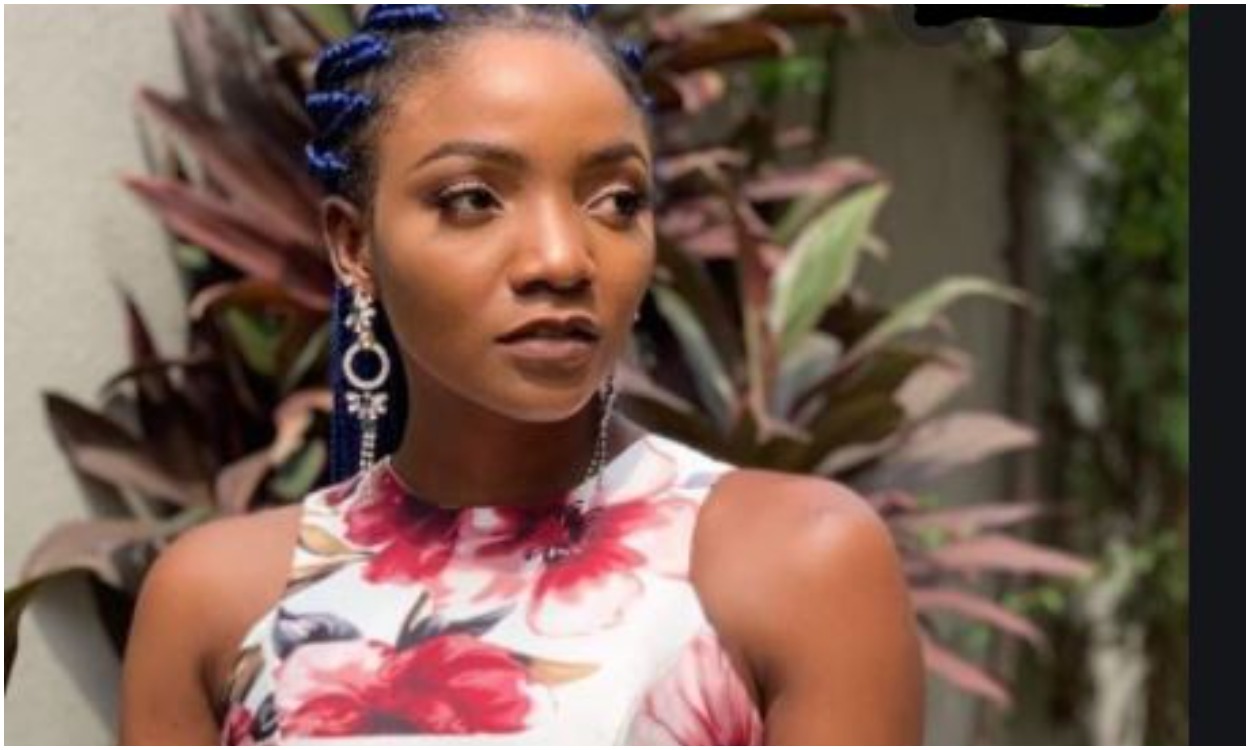 Sensational singer, Simi Ogunleye has via her social media handle lay reasons why people always think boys are easier to raise than females.
The singer said that, many parents of the past generation raise their girls and let the boys raise themselves, hence why they think it's easier to raise male children.
Read her post below;
"Many of our parents raised their girls and let the boys raise themselves. This is why lots of people think boys are easier to raise. If their boy's fumble, they say 'boys will be boy's. If the girls fumble the exact same fumble, they say she's wayward or she wasn't raised right.
Hence, more effort is put into raising girls. She is taught to be a good wife, a good mom, prudent, enduring, faithful, perfect or whatever society's version of perfect is.
Men are taught to make money and provide. The pressure to make good decisions is more intense for women. Men are usually able to make whatever choices or mistakes and to take more risks because society will excuse them because 'boys will be boys. This is a privilege. I do think the tide is changing a little with our generation. More women are realizing they are more than what society expects. I love it for us.
Raise your boys well. Teach them to be good people, raise your girls well teach them to be strong and to be more. Everyone is equally capable of fucking up or of doing the right thing"