Videos: Sunday Igboho's Declarations That Allegedly 'Implicated' Him
Yoruba Nation agitator, Sunday Adeyemo, popularly known as Sunday Igboho on Thursday, July 22 arrived at the Cour De'appal De Cotonou, ahead of his arraignment by the authorities of Benin Republic.
Recall that Igboho was arrested a few days ago in Cotonou over alleged immigration-related offences.
Several attempts have been made by the Federal Government to arrest the activist after he made news headlines a few months ago when he declared that Fulani settlers in Igangan of Oyo State should vacate the community.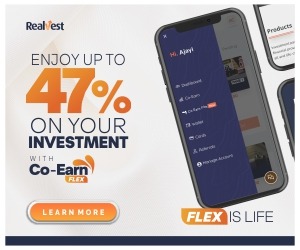 Igboho had also in videos shared online raised a flag declaring the Yoruba Nation. A development that generated controversies among citizens. The activist has as well on the video said all borders in the Southwest region would be open as they now fall under the Yoruba nation.
Subsequently, Igboho's residence in Ibadan, the capital city of Oyo was raided by armed security men who killed two of Igboho's aides during an alleged gun duel.
Nineteen days after the event which generated a barrage of reactions from citizens home and abroad, Igboho was captured while allegedly trying to sneak out  way out of Africa through Benin Republic airport
He was accused of obtaining a passport fraudulently in the Benin Republic.
Below is a compilation of videos where Sunday Igboho has made certain declarations before his arrest. The videos are said to have implicated the activist
Source: Naija News